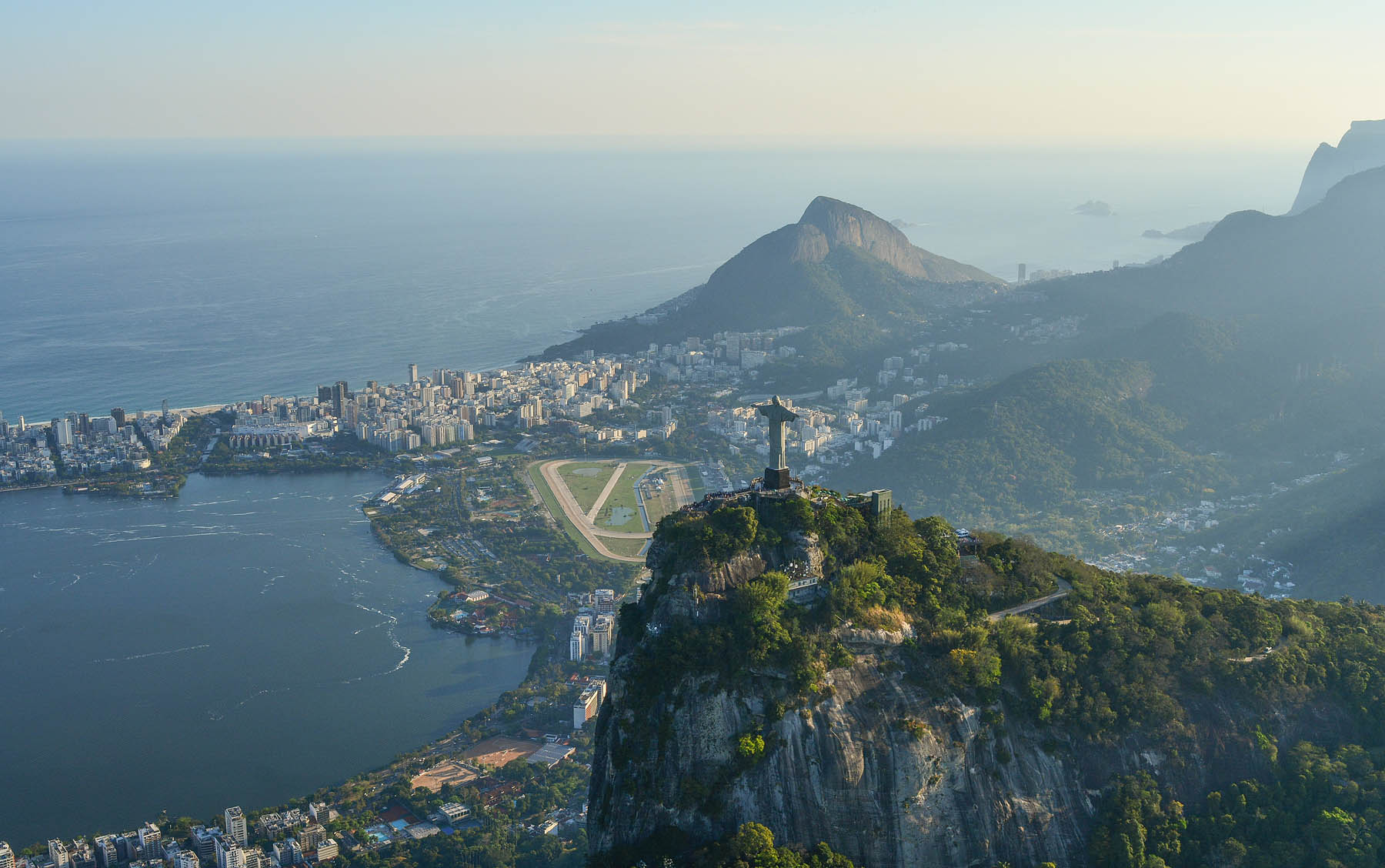 The Beauty of Brazil
5.2023
This South American country is the ideal backdrop for any creative vision.
Let's take a moment to appreciate Brazil: the country that boasts the largest audiovisual industry in all of South America. If you're looking for a production location that ticks all the boxes, we recommend you add this country to your shortlist. 
Influenced by European, African, and indigenous traditions, the country's multiculturalism can be seen in its art, music, and cuisine. Brazil offers fantastic diversity in casting, with talent of all ethnicities and genders, and is home to two of the most interesting metropolises in the world — Rio de Janeiro and São Paulo. These two unique places offer unparalleled opportunities for filming, with any type of location you can imagine. 
In São Paolo, the economic hub of Brazil, you'll find a diverse and cosmopolitan population. The city has a modern and vibrant atmosphere, with towering skyscrapers, bustling streets, and a thriving arts and culture scene, as well as historical landmarks and picturesque countryside areas.
For stunning natural beauty, look to Rio de Janeiro. This locale is known for pristine beaches, lush forests, and iconic landmarks such as the Christ the Redeemer statue. Rio's colorful culture, with its lively music and dance scenes, provides an unforgettable backdrop for creative productions. The city is also rooted in rich film history, with several renowned studios and production houses calling Rio home.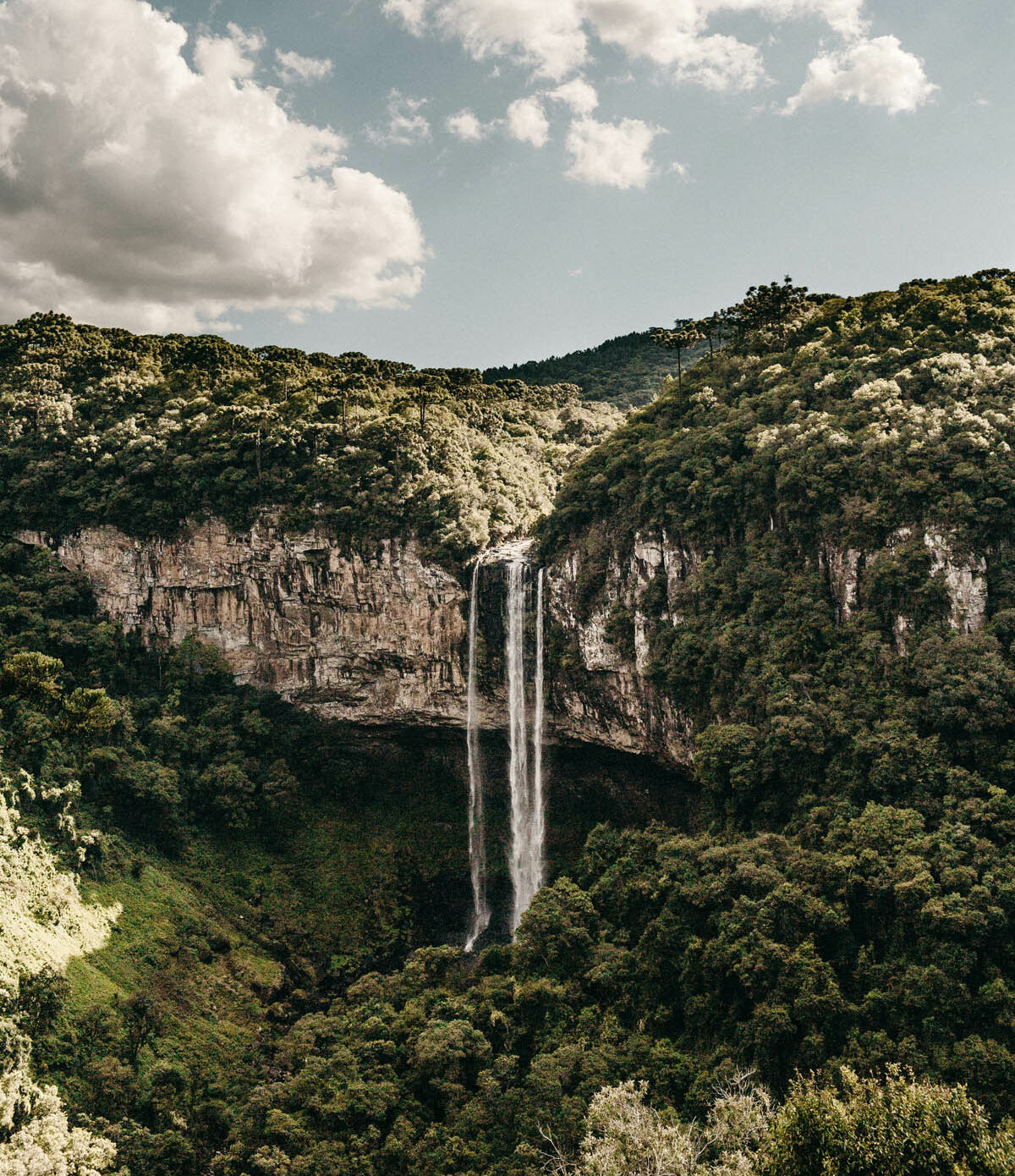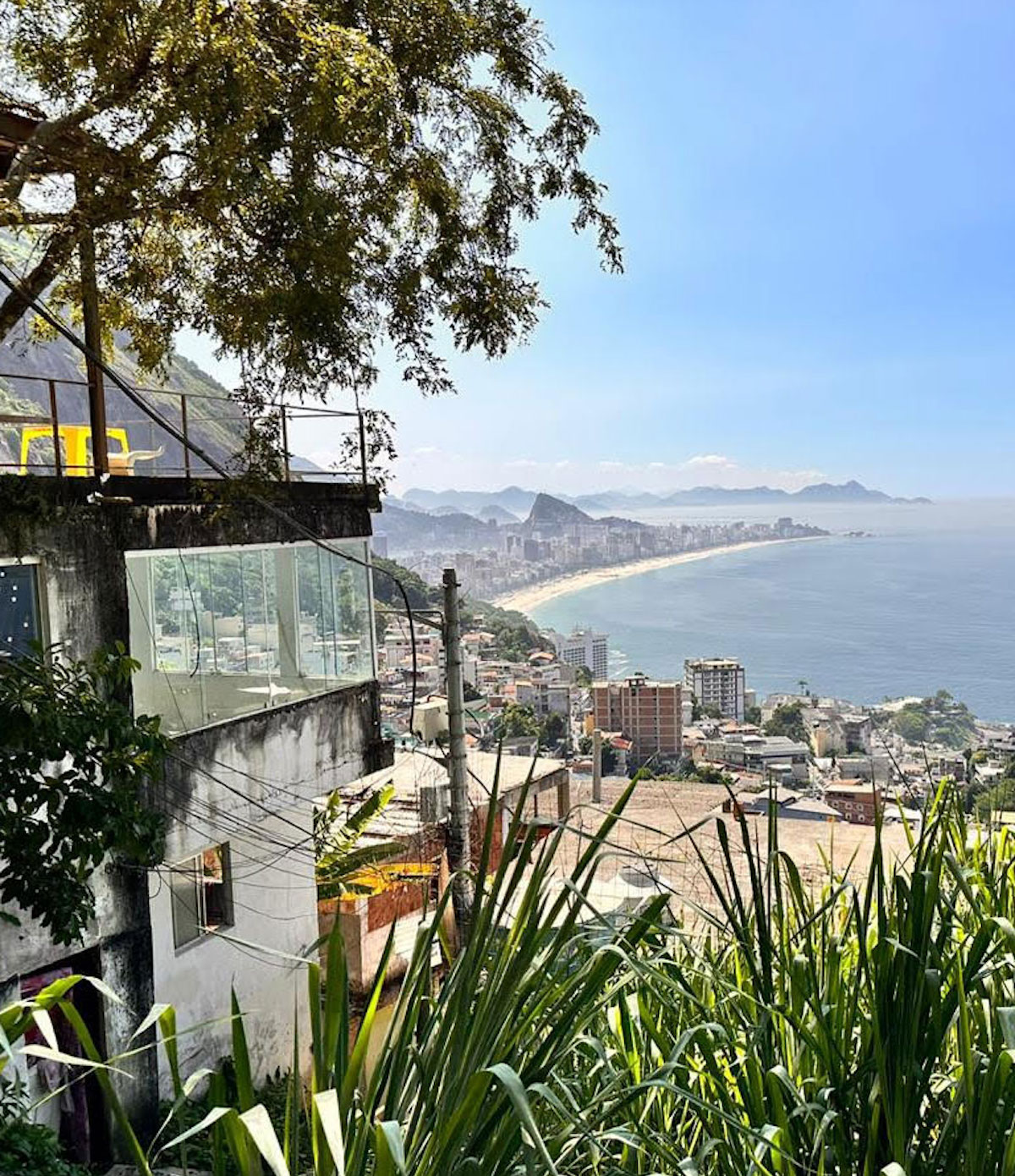 Both cities are full of talented and experienced professionals in the film and television industry — including directors, producers, cinematographers, and technical crews — making them ideal for productions that require technical expertise and a deep understanding of the local industry. Brazil also has state-of-the-art production facilities that offer cutting-edge technology and infrastructure to support high-quality production. The benefits continue when it comes to finances — Brazil offers relatively low production costs compared to other countries with similar capabilities, as well as a generous tax rebate: up to 30% back for advertising projects, with a minimum budget of $500k spent.
Get to know Brazil through some of our favorite projects shot in this exceptional country: Smirnoff, Dell, and GE in São Paulo, and Samsung, Ballantines, and Shell in Rio de Janeiro. For more, connect with us using the Contact Page on our website, and follow us on social media for an inside look at our production service capabilities in beautiful Brazil.