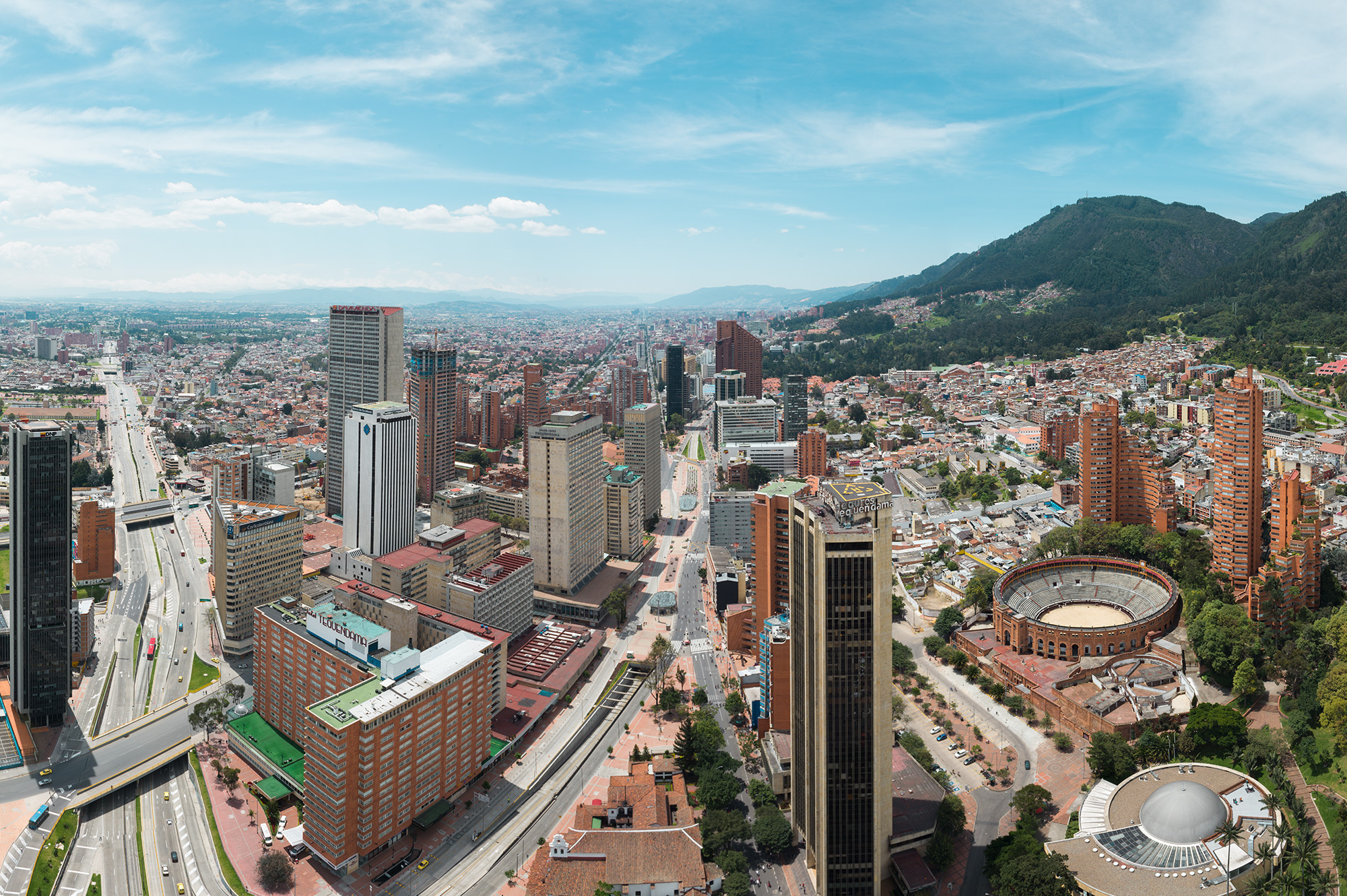 Colombia Uncovered
8.2022
Almost any location imaginable, highly qualified professionals, filming equipment according to the needs of the creative idea, multi-ethnic casting, and, above all, a warm and open culture, is what makes our clients always want to come back to Colombia.
Let's explore…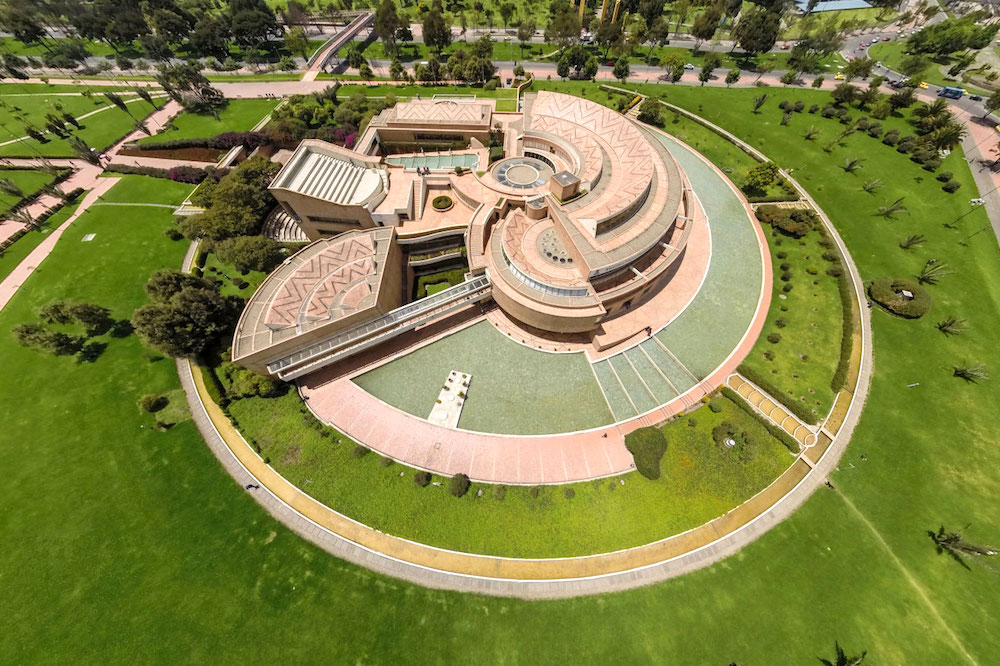 Colombia is a regional leader in the audiovisual industry market and in recent years has enjoyed international recognition with productions that have won Oscar nominations (Embrace of the Serpent), awards at the Sundance Film Festival (Real Women Have Curves), and Cannes Film Festival awards (Jury Prize, Palme d'Or, and Caméra d'Or with "Memoria," "Leidy," and "La Tierra y la Sombra," respectively). 

Not only has the film industry seen exponential growth - productions in advertising, music videos, and television series reflect the talent and professional experience backed by favorable incentives that attract foreign investment and have strengthened national production throughout recent years.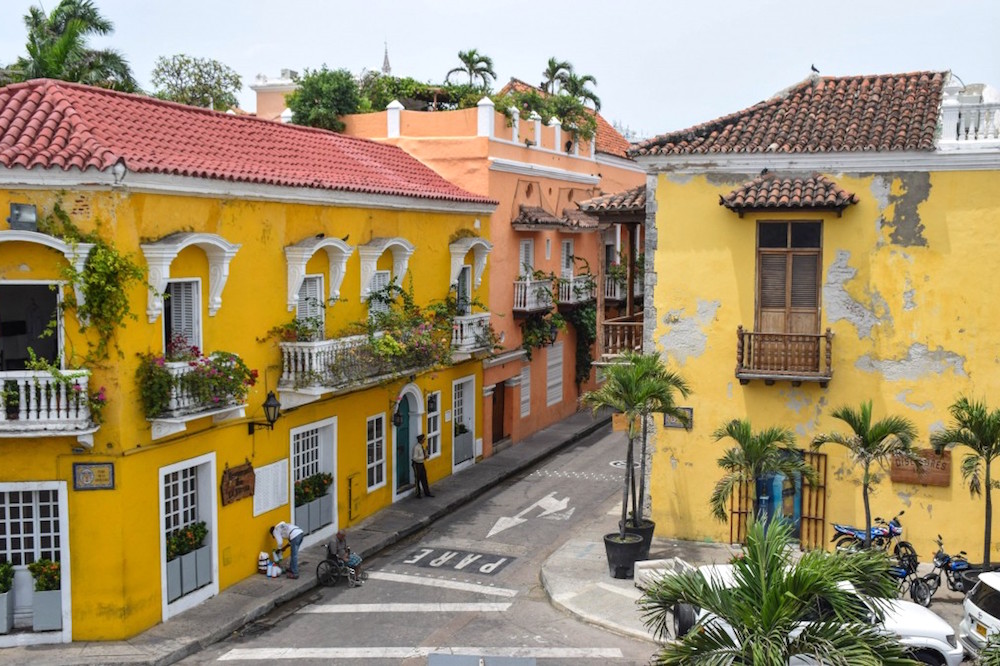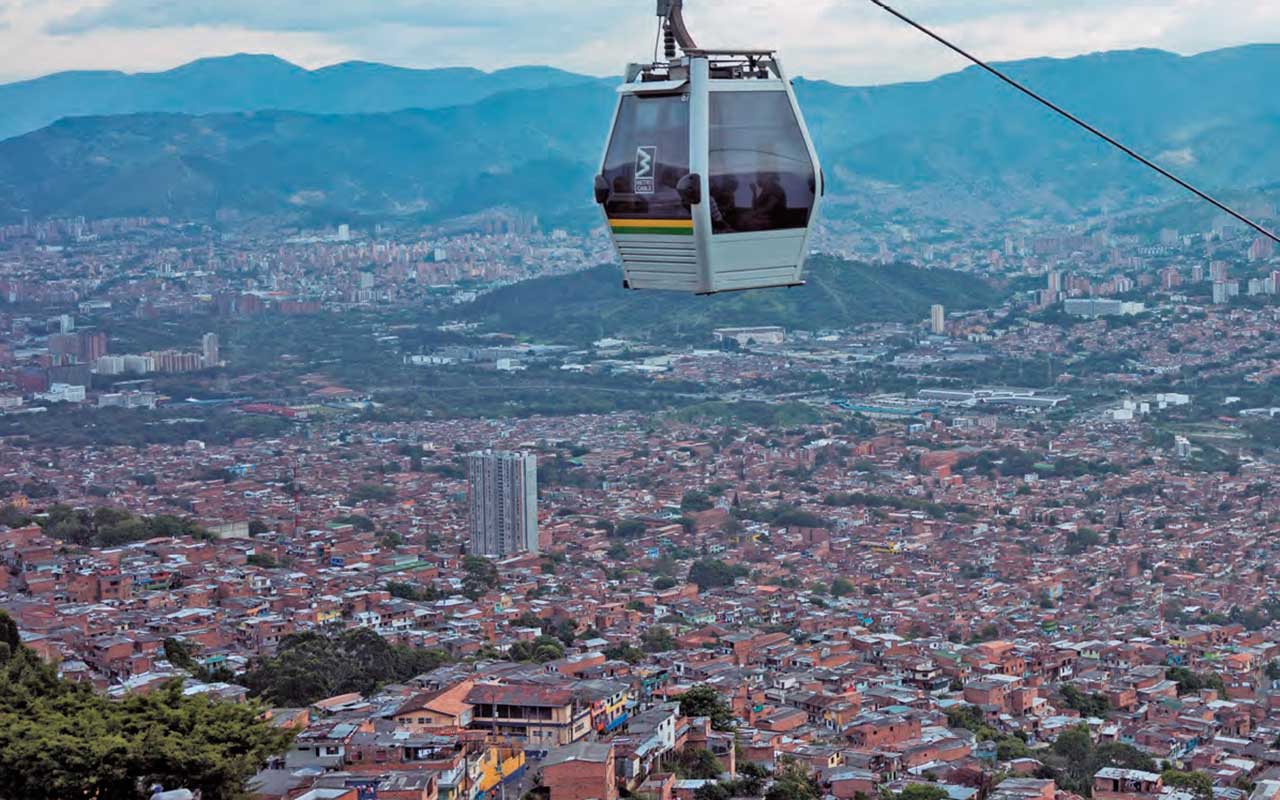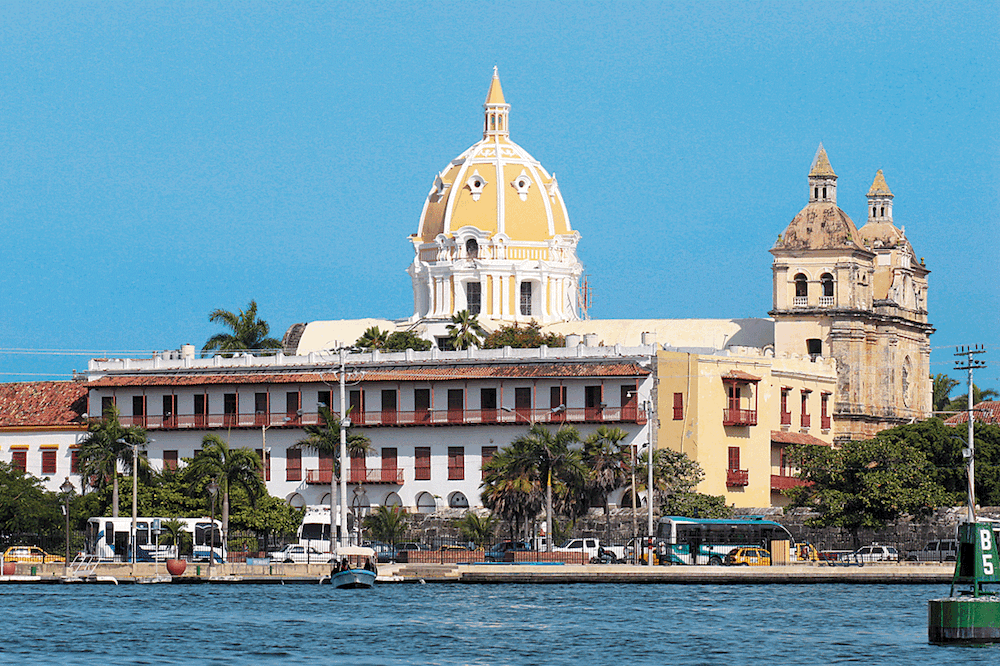 It is no surprise that Colombia's capital, Bogota, has been chosen to be the headquarters in LATAM for Netflix, Amazon Prime Video, Disney, and Apple TV demonstrating that Colombia not only offers one of the best human talent out there, but also the economic, location, and logistical conditions necessary for large productions and crews. 

This exponential growth in production services is reflected in the films that have been shot in Colombia in recent years, such as Mile 22, Los 33, American Made, Gemini Man, Jungle, Triple Frontier, and the series Narcos and Green Frontier, among others. Professionals such as ADs, art directors, SFX makeup artists, and prosthetists artists, among others, are part of the more than 5,300 people in the audiovisual industry who have been in high demand thanks to the trust placed in them by international clients seeking the best results at affordable prices.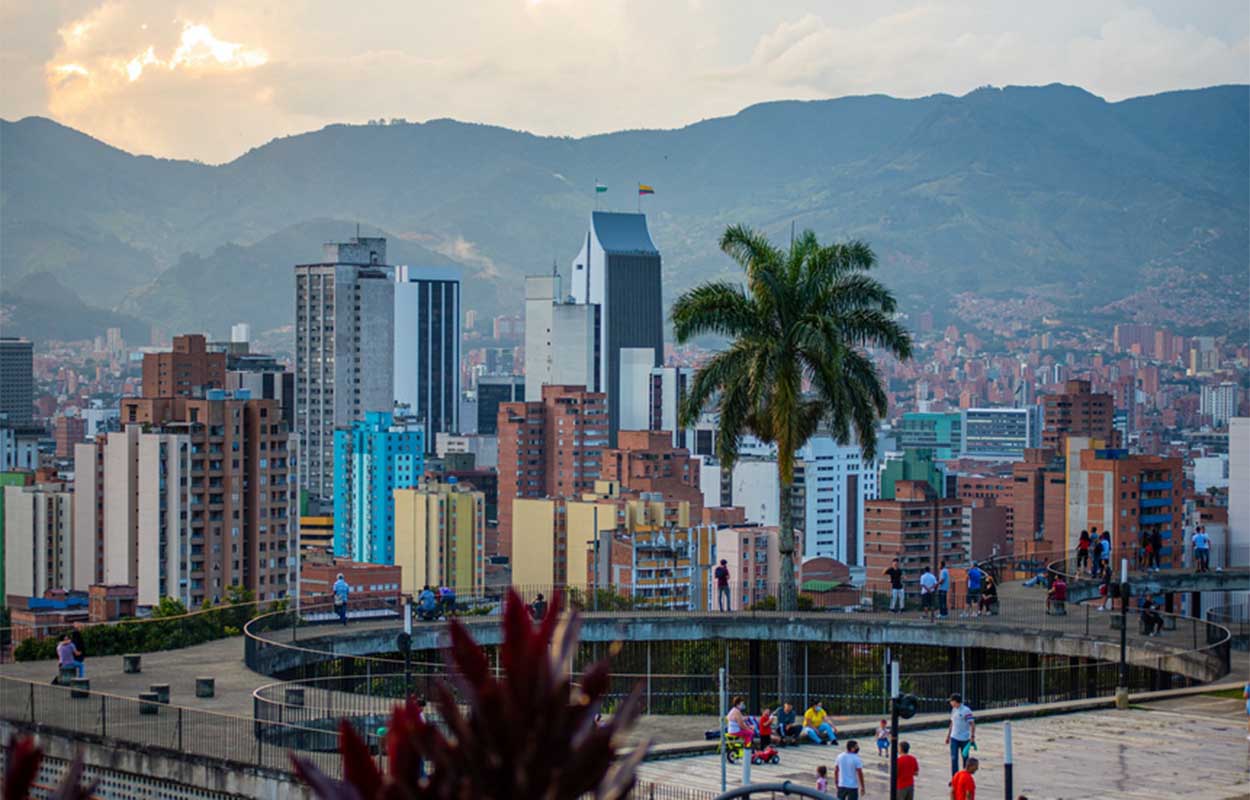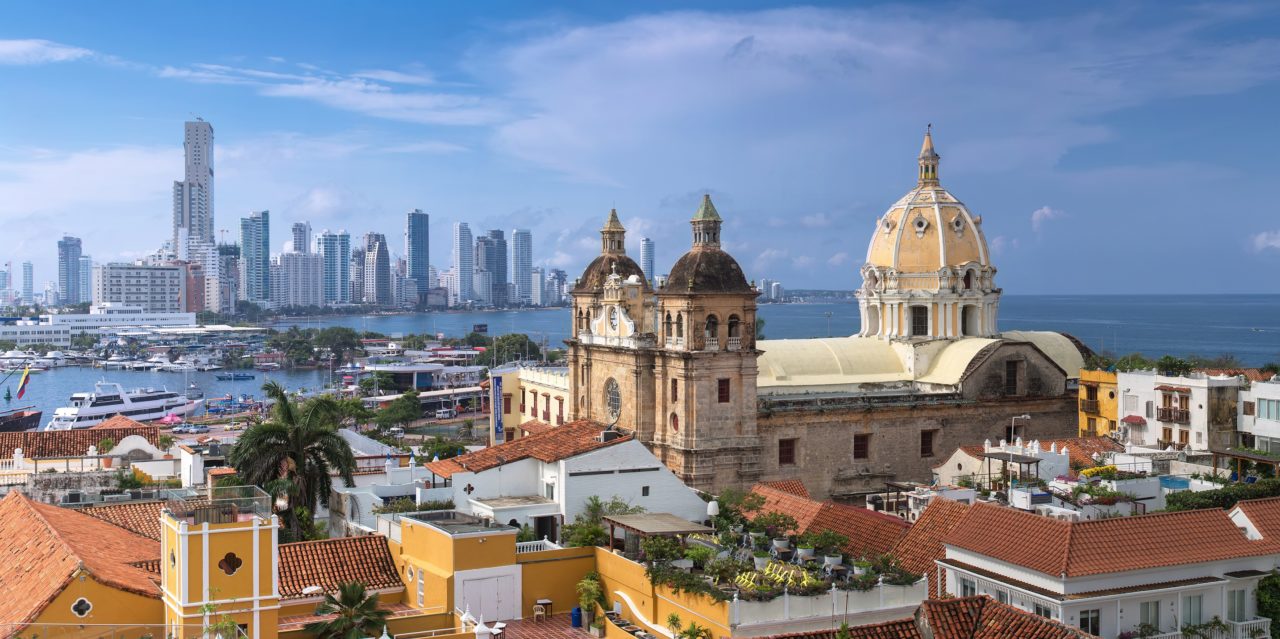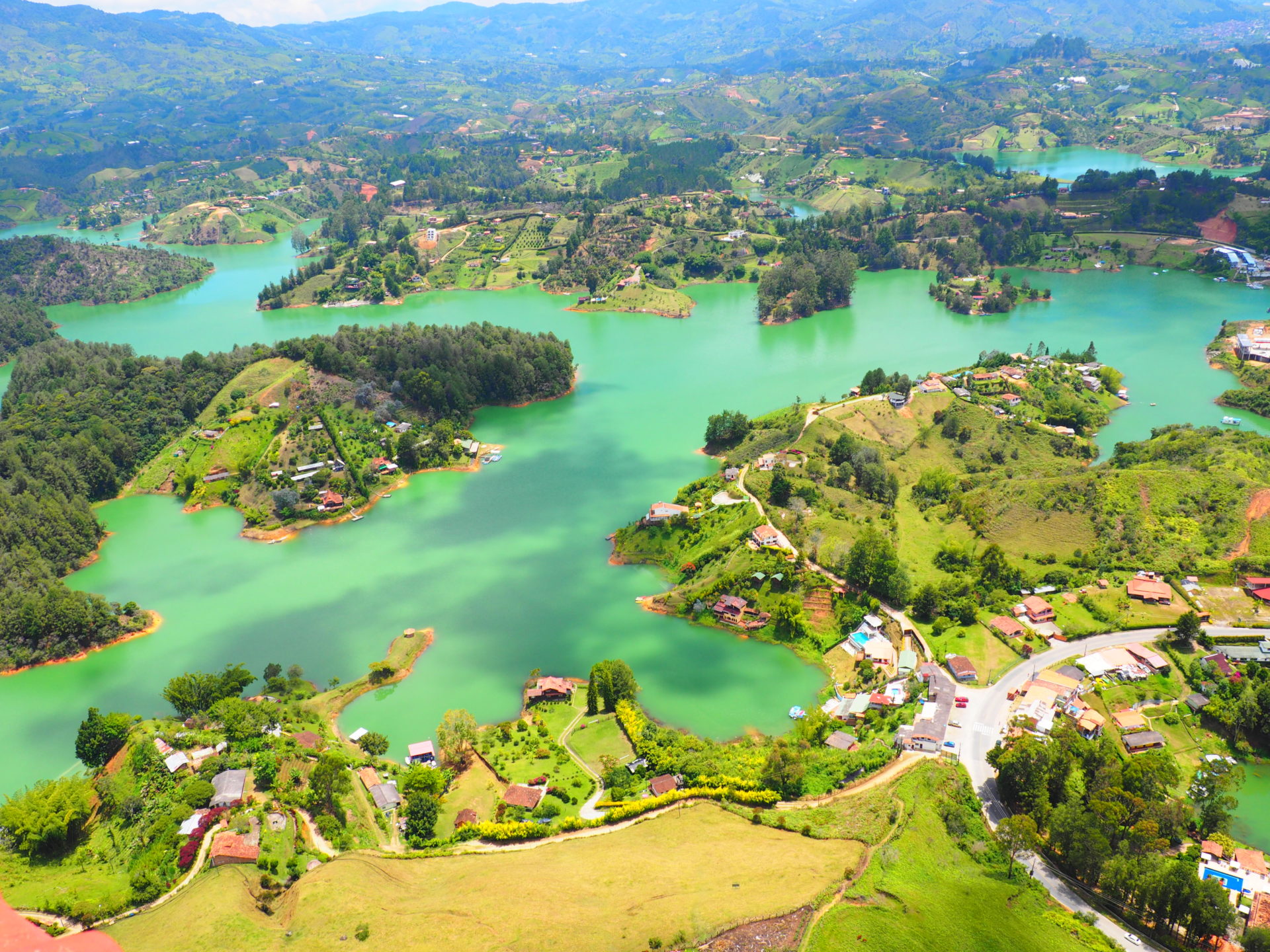 Bogota, Medellin, Cartagena, Eje Cafetero, and San Andres are the cities that offer almost all the necessary locations for any kind of project. With daily direct flights to and from major cities in the United States, Canada, the United Kingdom, and Europe, Bogota is the Colombian capital and the center of production operations nationwide. The city is home to the main production studios, the two largest rental houses in Latin America, and all types of locations such as modern, English, and colonial architecture, forests, lagoons, and sports complexes, among others. Medellin offers locations similar to those in Bogota but is also close to magical colonial towns and the Peñol-Guatapé reservoir.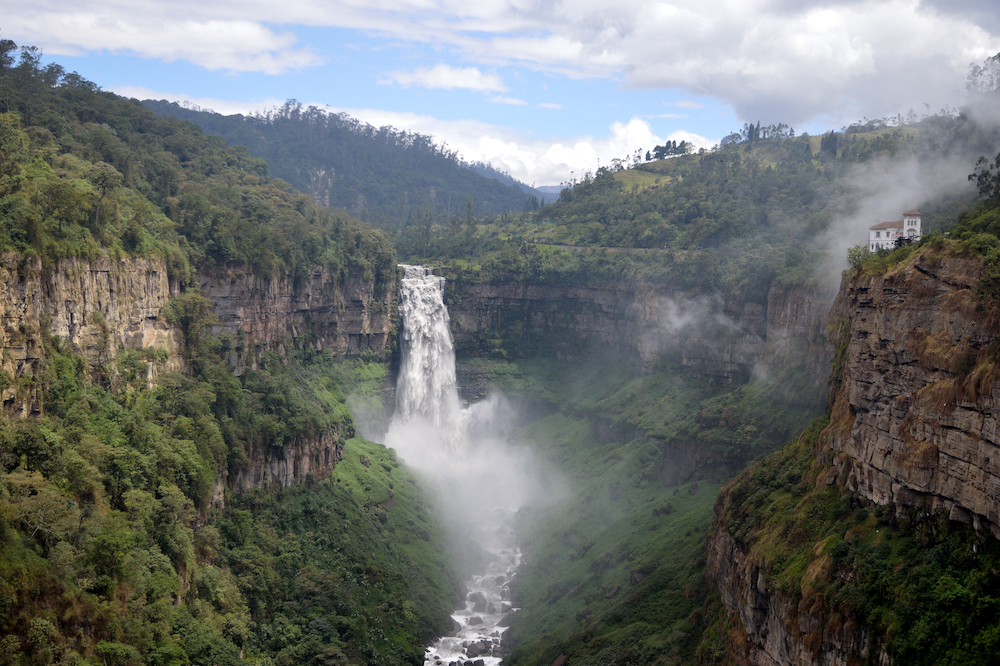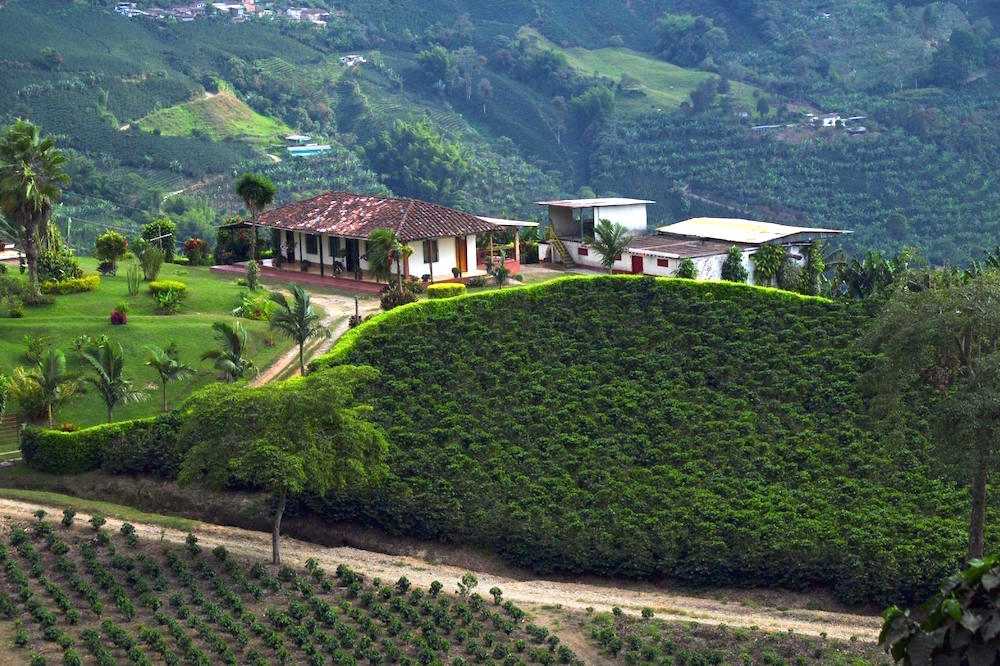 On another hand, the Eje Cafetero (World Heritage Site) extends 1,411km2 and offers countless coffee farms, hot springs, nature, and palm trees that reach 60 meters high in the Cocora Valley. Cartagena de Indias, the walled city, offers colonial architecture that could replicate any city in the Caribbean and beaches and translucent waters in the Rosario Islands. These pristine beaches can also be found on San Andres Island, along with corals and an underwater shipwreck.

But these destinations not only offer the best locations for projects, but also the best international hotel chains, a varied gastronomic offer, and wide cultural offerings ranging from museums, theaters, shopping centers, and, of course, coffee shops.  It's no wonder that Colombia is not only the must destination to explore but the one to keep coming back to.