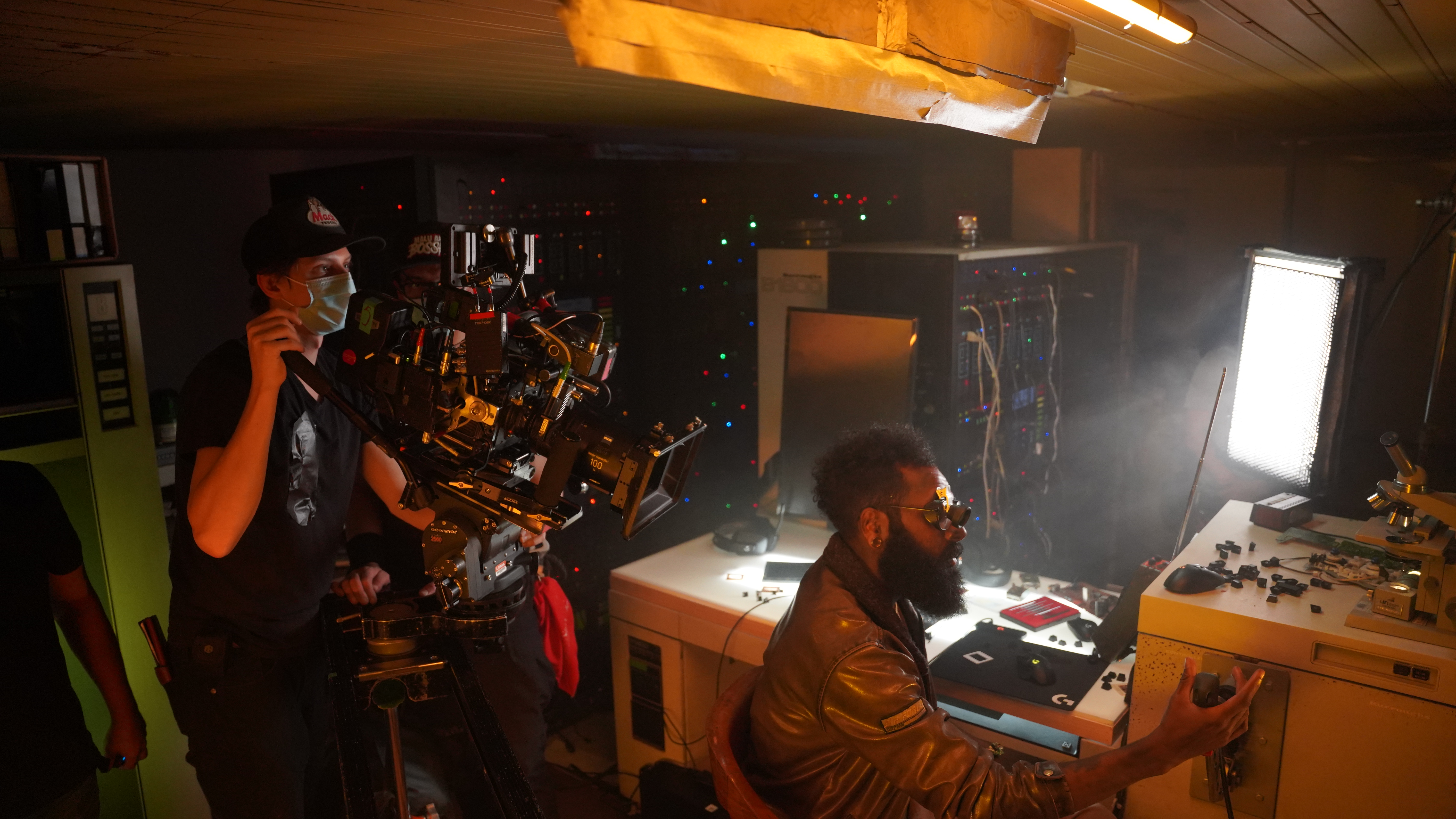 Why the Biggest Names in Entertainment Love South America
11.2022
Let's talk about it.
South America has become a veritable powerhouse in national and international productions, gaining strength not only in its projections but also in the market, exhibiting films at major festivals, such as the Oscar Awards, Cannes Film Festival, Berlin Film Festival, San Sebastian Film Festival, and SXSW among others. This strength is not only due to the high quality of production and qualified professionals but also to the region's favorable economic conditions for foreign investment.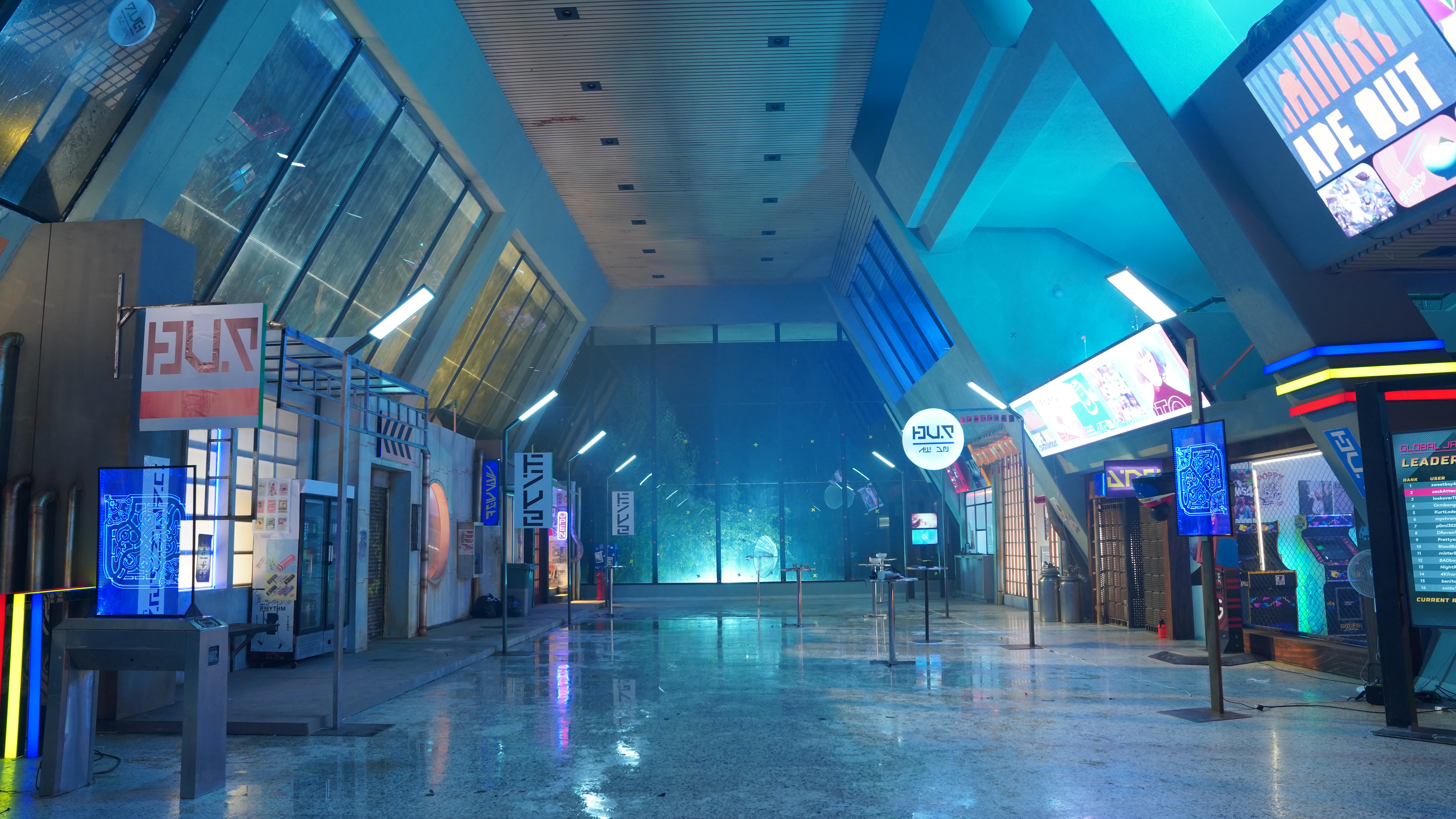 For these reasons, it is not surprising that Netflix and Amazon Prime have chosen Colombia as the main headquarters for their Latin American operations, aiming to shoot more than 30 productions in two years and stay close to the creative community in Latin America. Disney+ is not far behind, as it has 70 projects in Latin America, mainly located in four countries: Argentina, Brazil, Colombia, and Mexico. The confidence and foreign investment, together with the more favorable economic conditions in recent years, is what has made all aspects inherent to the production, such as casting, highly qualified professionals, studio and equipment rental, transportation, hotels, and tourism in general, beneficial to those who wish to bet on the best production quality at the best prices.
Book your next shoot by using the Contact Page on our website, and follow us on social media for an inside look at our production service capabilities. Until next time…we've got a plane to catch and flights to book.