Mill+ contacted us with a very singular project for Hewlett Packard Enterprise. It was a shoot of 3x :15 spots that involved a few specific visuals and production needs, such as a large size studio, hanging cables, and a very uniquely designed astronaut suit among other art department elements to be built, including a 12ft long retro-lit hanging HPE logo which would play as the centerpiece for all 3 spots.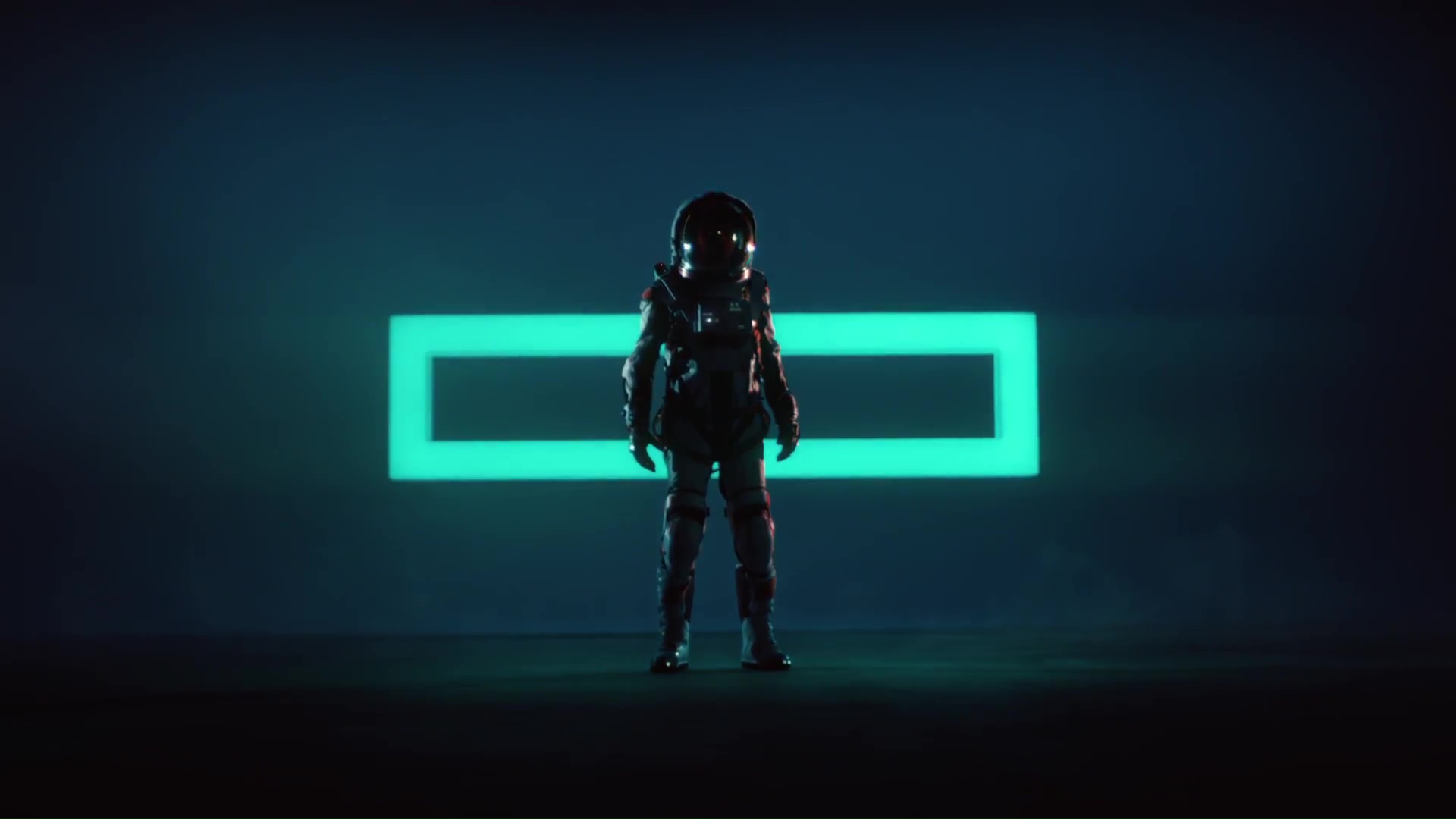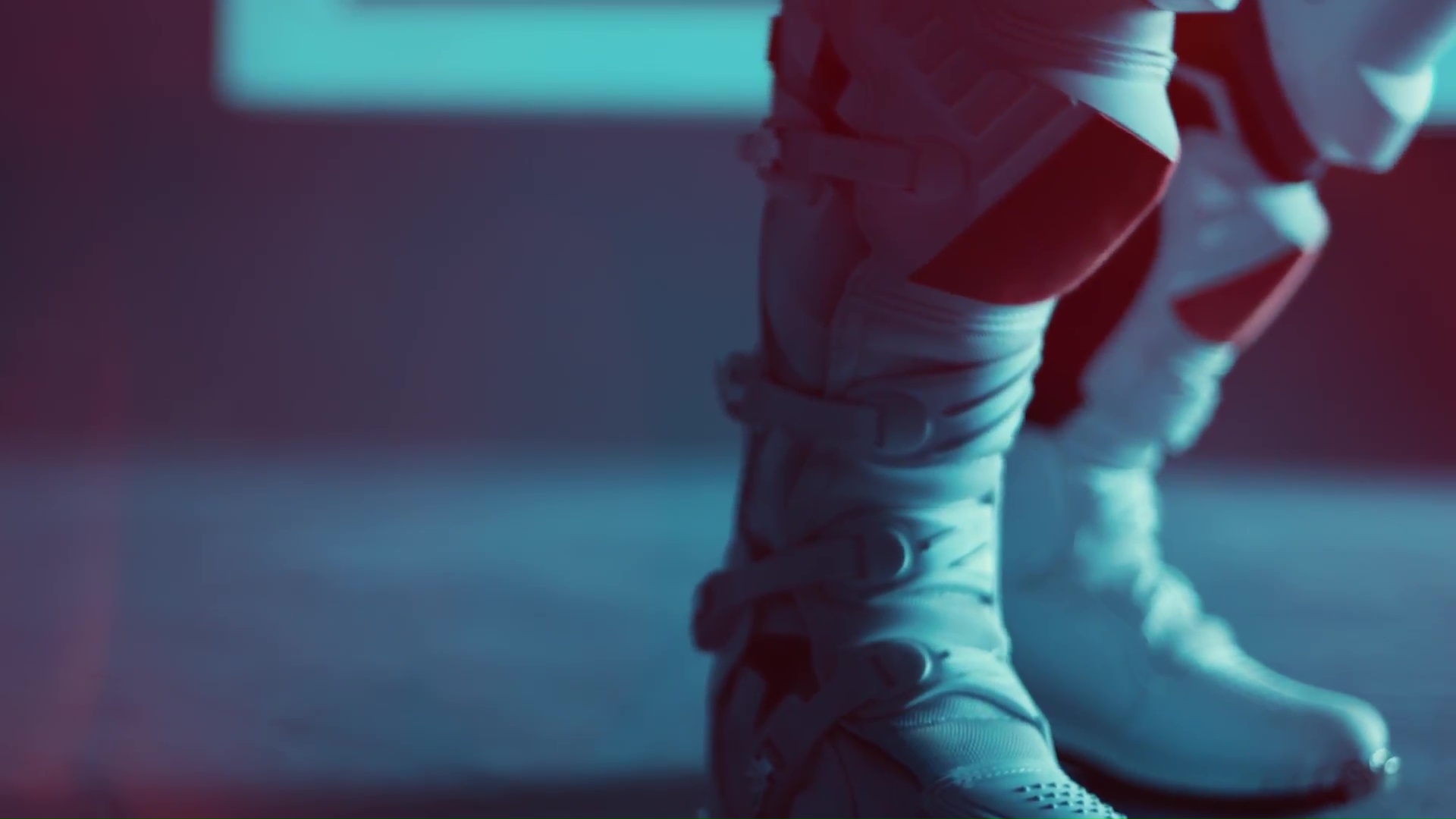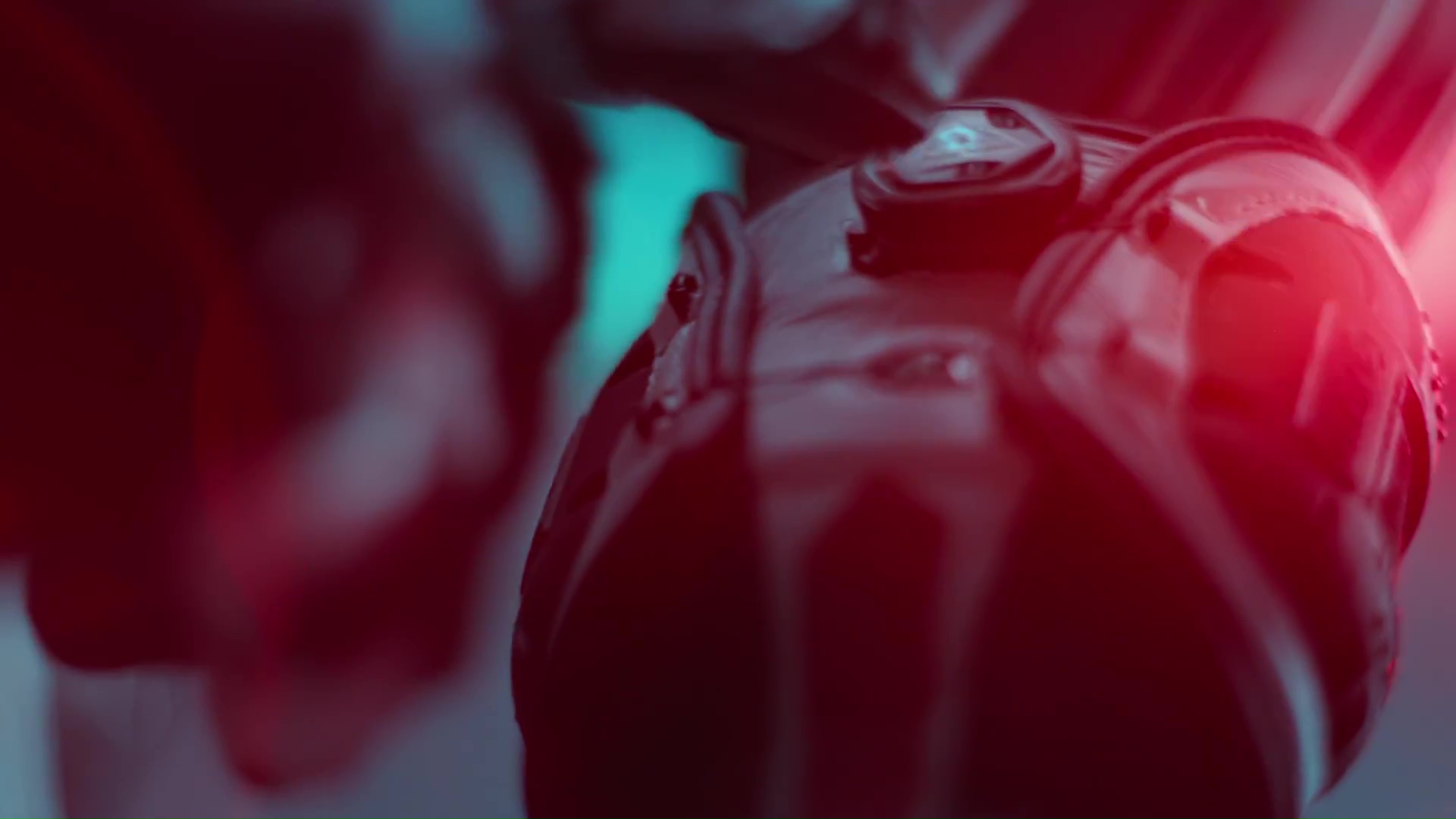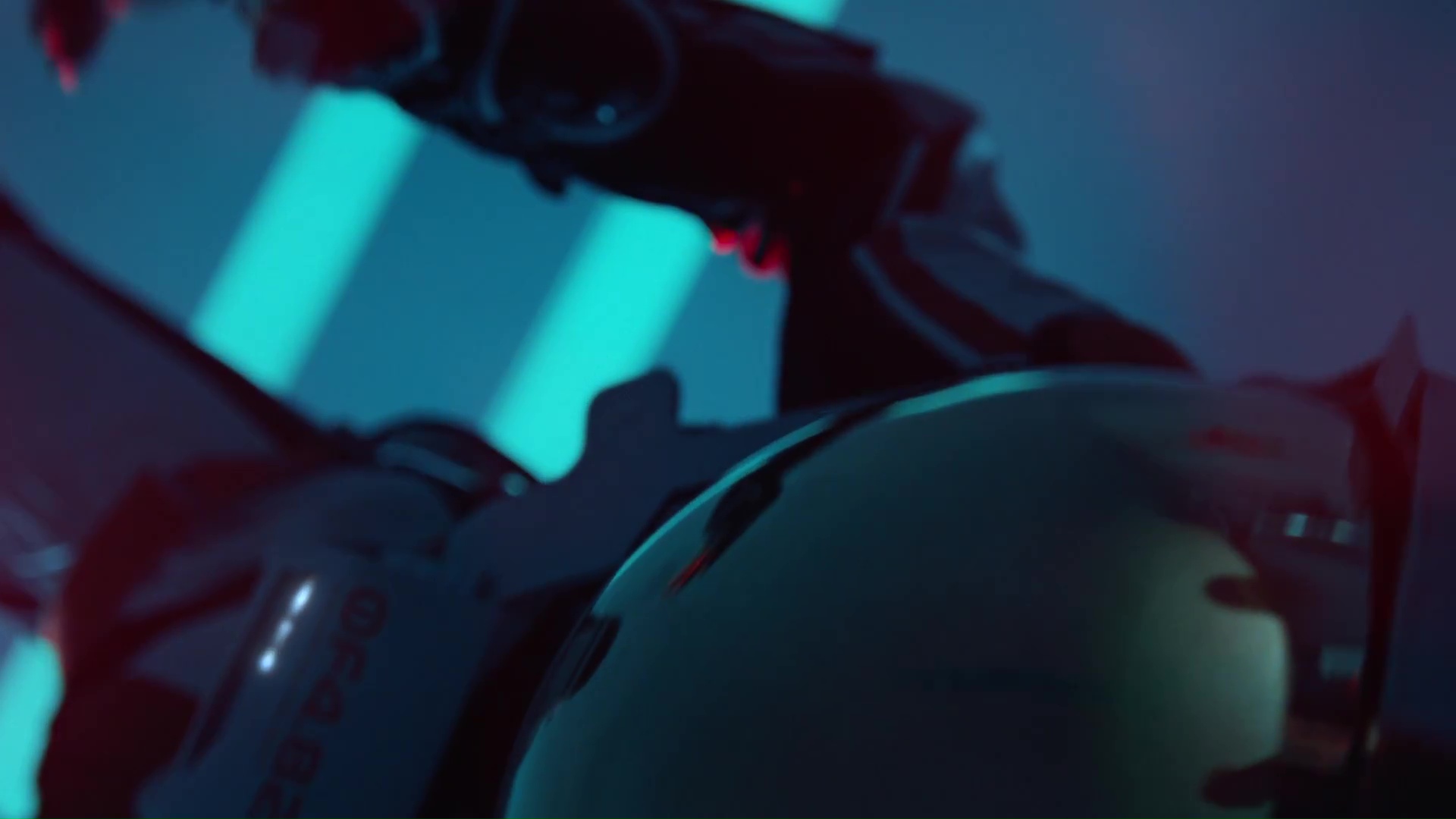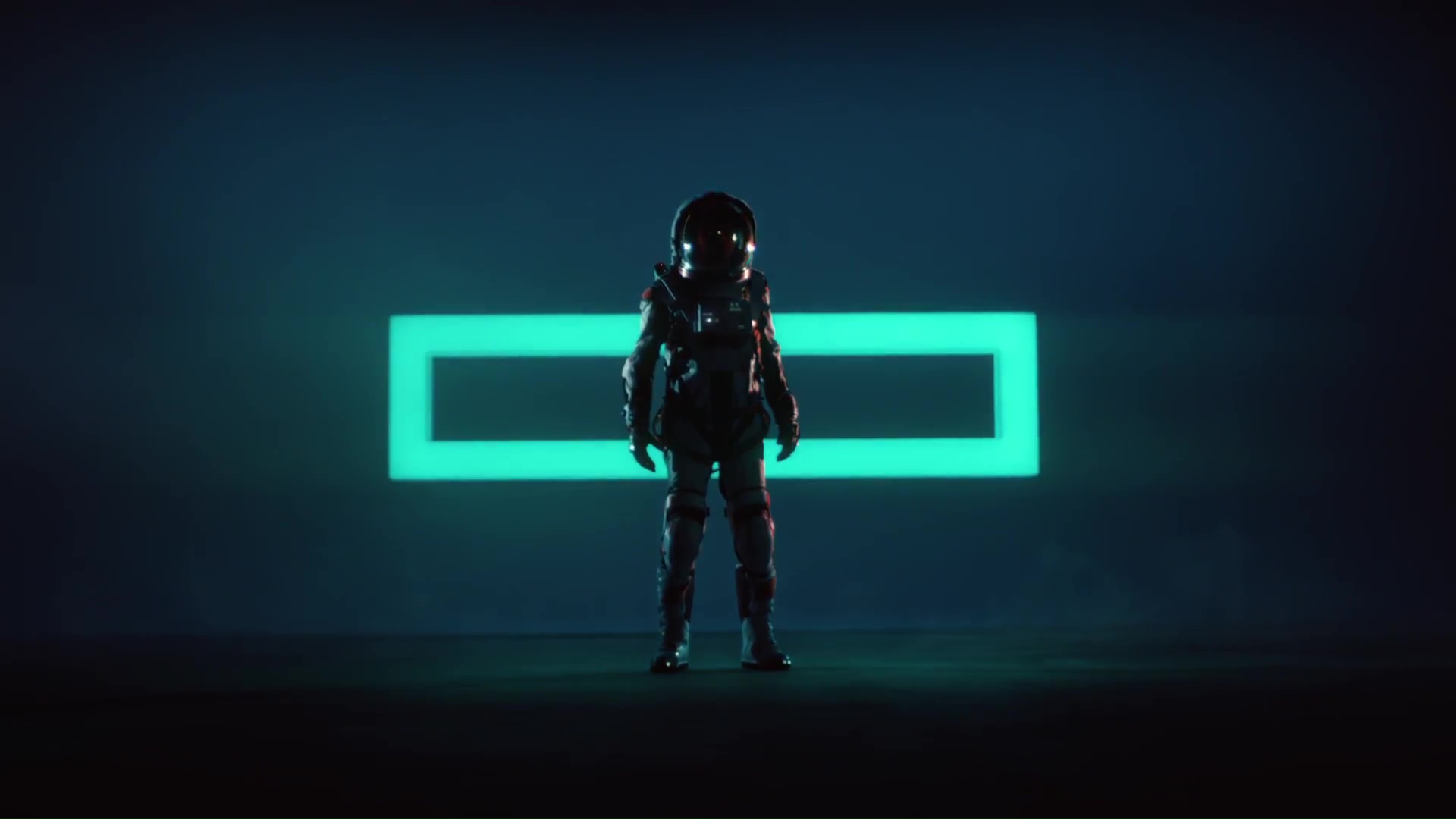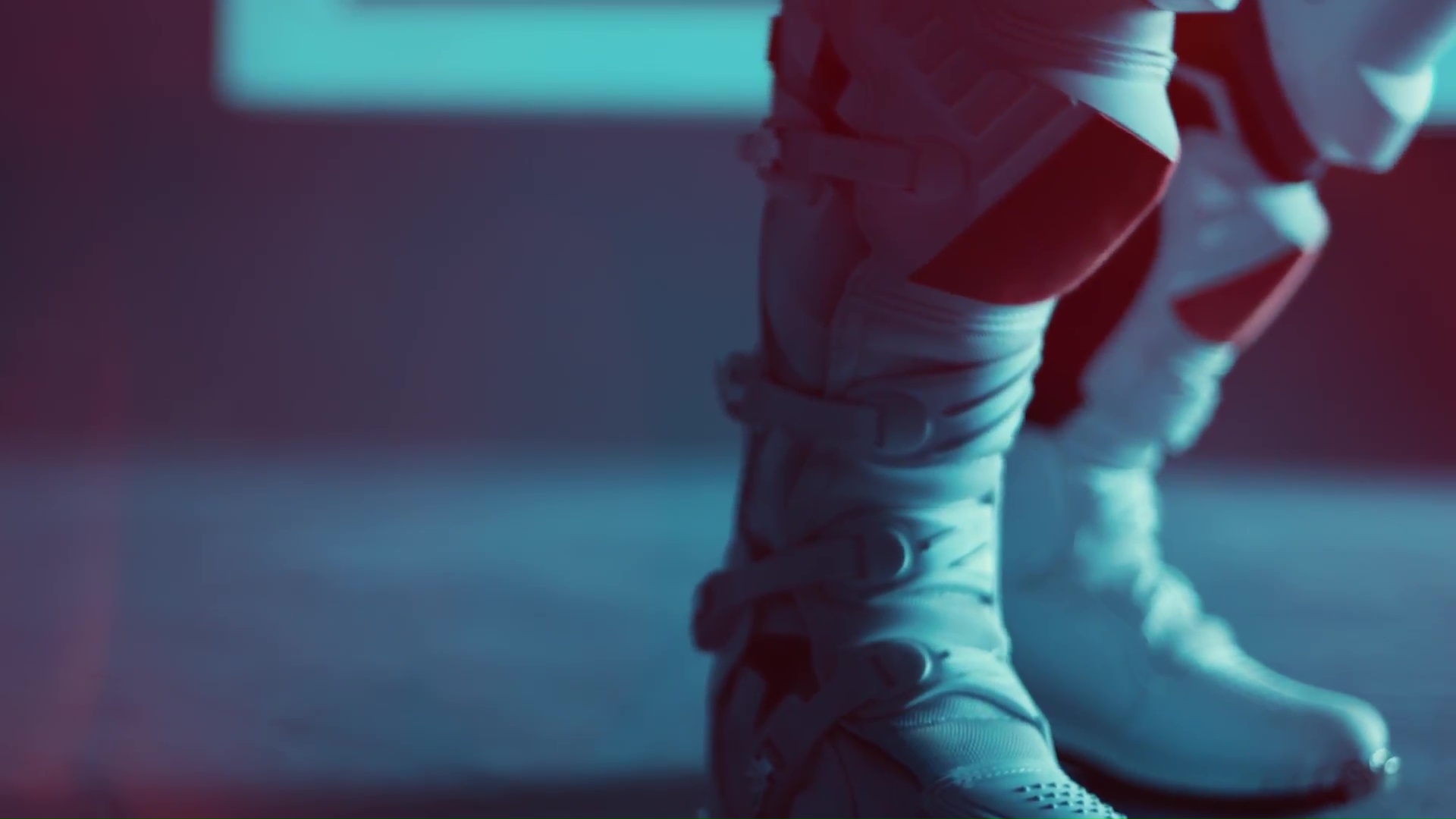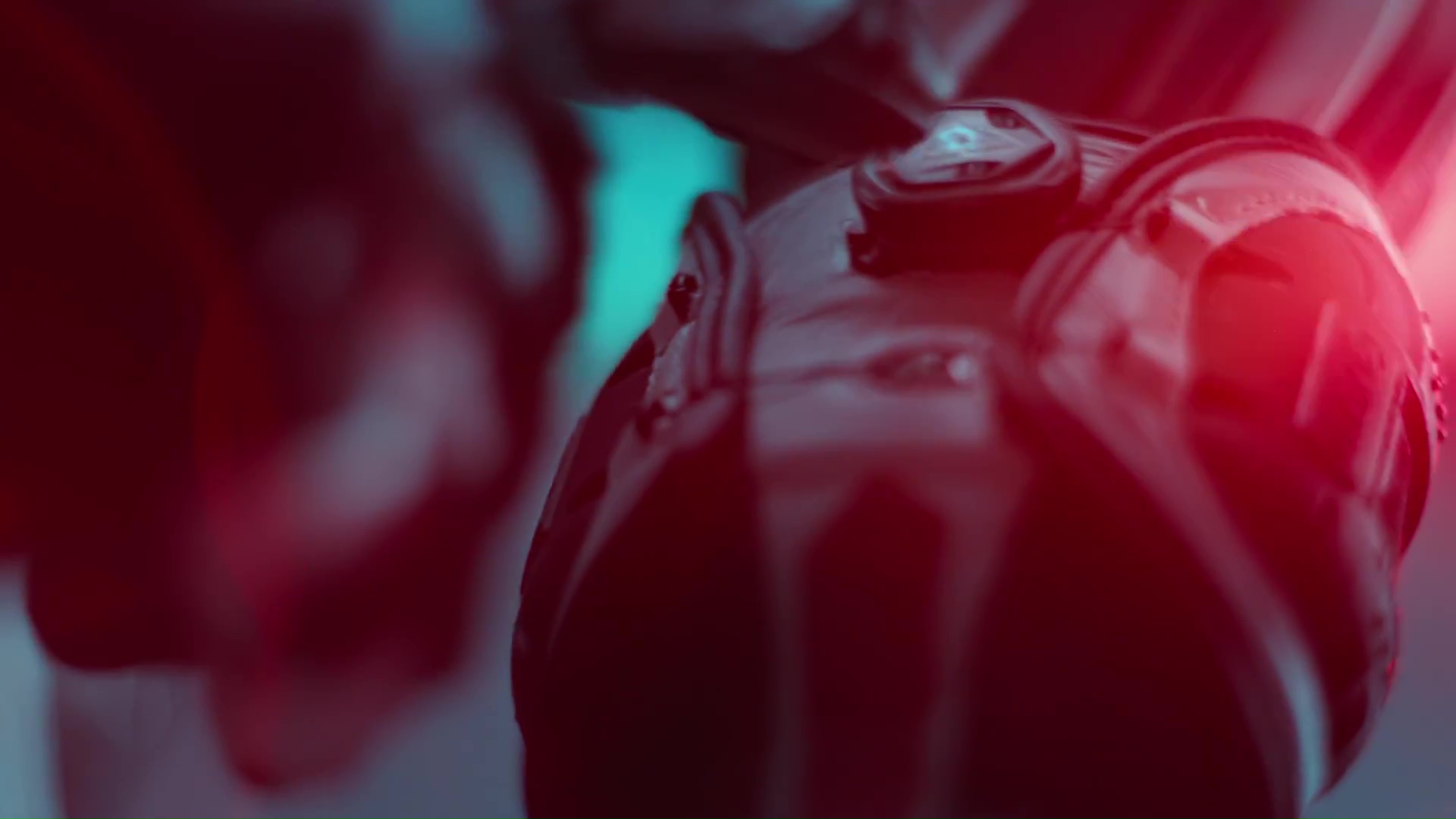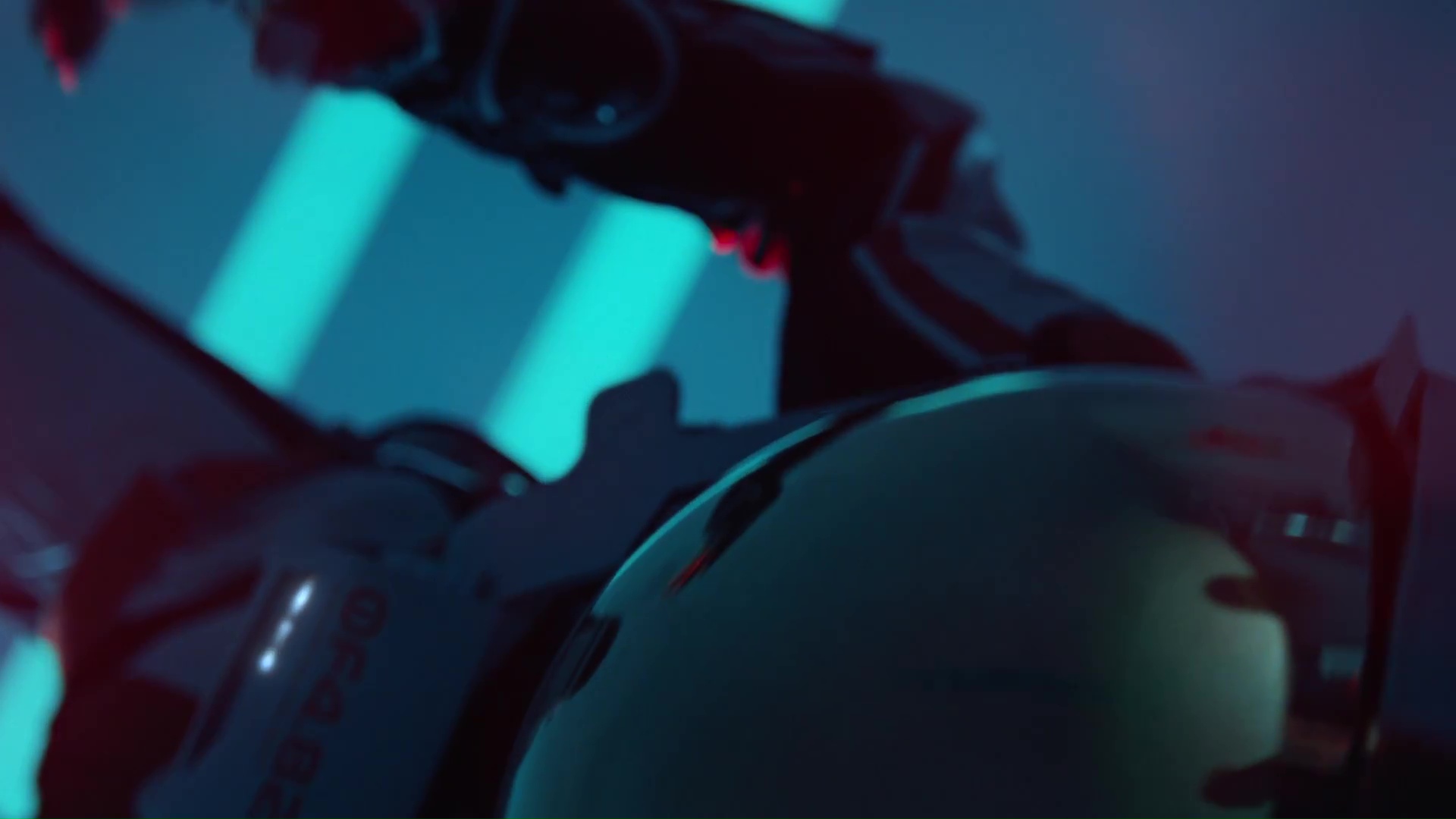 The clients didn't want to travel far from New York and avoid time difference, on top of which they had to shoot within the 15 days following our first communication; all of the above on a very tight budget. We suggested and budgeted two options: Mexico City and Bogotá in Colombia. Both cities met all the required production needs. Initially, Publicis and The Mill's producers may have felt slightly reluctant about the idea of shooting such a high-profile project in an "unknown territory" like Colombia. However, the budget for Bogotá ended up 30% cheaper than Mexico, and therefore shooting in Colombia turned out to be the obvious choice.
Casting, art department, and full booking of crews and equipment met our client's high expectations in the span of just 10 days of pre-production.
This project in Colombia was the first of a long ongoing collaboration between Vagabond and The Mill.
2 day shoot in studio in Bogotá.