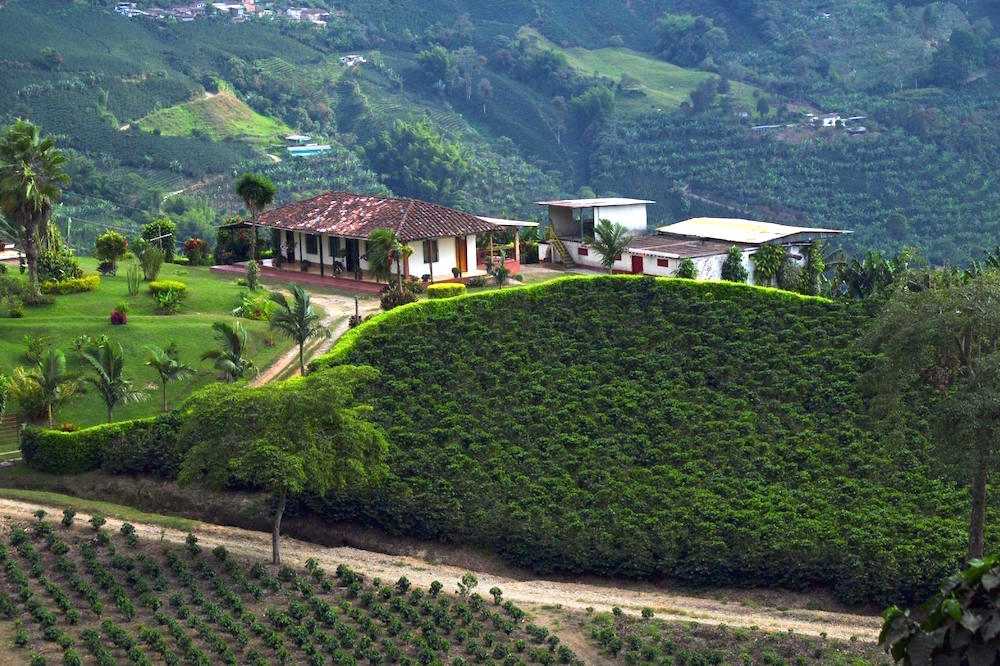 Caffeinated in Colombia
8.2022
You know those relationships that exist to make you stronger? Our team at VGBND has been collaborating with The Mill on unique projects for quite some time now, and the results only continue to get better.
Member's Mark was running a campaign for their signature Colombian coffee that, well…required a trip to Colombia. The outskirts of Bogotá, Guatavita Lake, and Suesca's Cliffs were some of the spots covered during the first part of our journey. Not to mention the country's coveted coffee locality, Salento. When you're with a bunch of vagabonds, there's never just one stop.
We made it a point to fully immerse ourselves into the warm and open culture that keeps us, and our clients, coming back. The cast consisted of real farmers who were nice enough to keep us caffeinated throughout the shoot. Needless to say, we're still dreaming about endless cups of java. Multi-ethnic casting and custom studio builds kept us busy, but we have a distinct flair for throwing a good dose of fun into high production value.
We know. It all sounds too good to be true. Take a look at our behind-the-scenes footage and see for yourself. Catch you at the next landing.