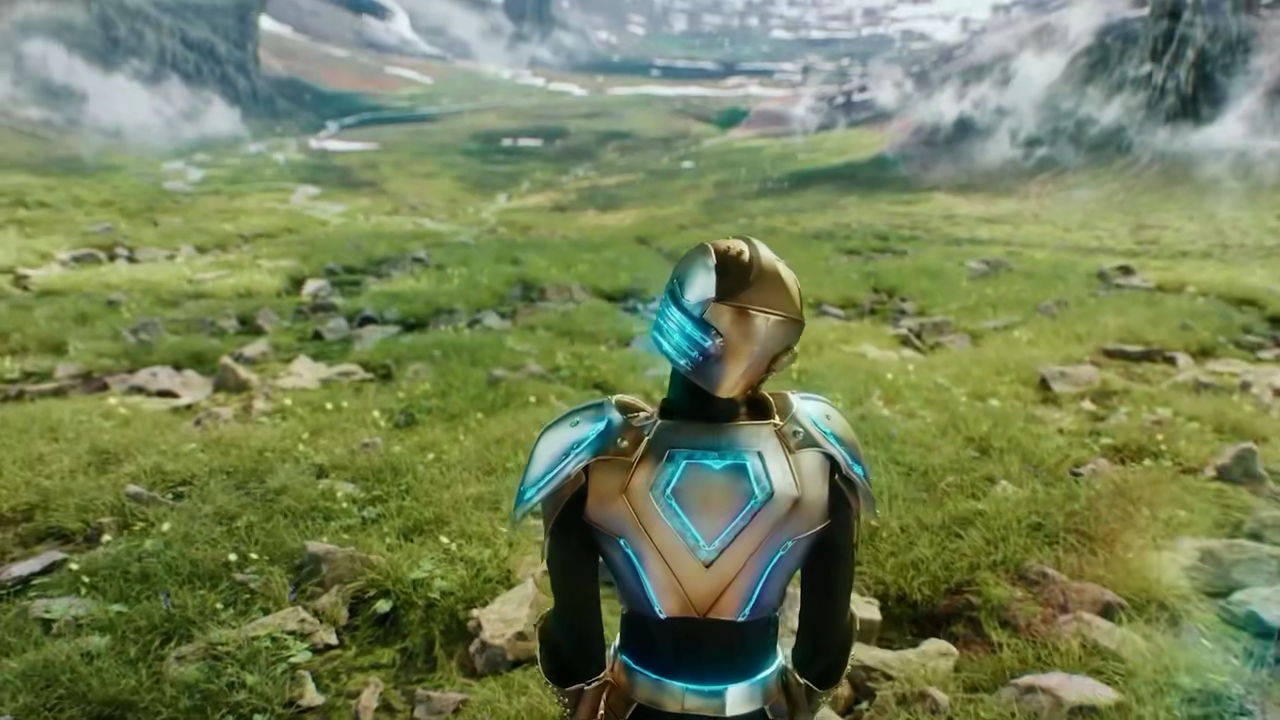 Coca-Cola Meets VGBND's Famed Studio Builds in Colombia
8.2023
Coca-Cola teamed up with League of Legends, and we were there to service the iconic campaign.
In collaboration with League of Legends, Coca-Cola introduced a new limited-edition beverage that encapsulates the thrill of gaming in a brand-new flavor. Along with Miles & AJ, the director duo we just can't get enough of, SixTwentySix Production Company, and Virtue Agency, we fashioned a spot that taps into gamer fandom with the help of our famed studio builds in Colombia. 
Our talented Colombian crew effortlessly took on the challenges of a 3-day studio build and 2-day shoot that required heavy VFX and multiple sets with substantial production design. After taking care of casting and utilizing our interior and exterior builds, we were ready to deliver a bespoke commercial for a unique flavor all its own. Join the immersive experience yourself using this link to swap faces with the commercial's main character!
Before you go, make sure to take a look at the main studios we work with for your next shoot.