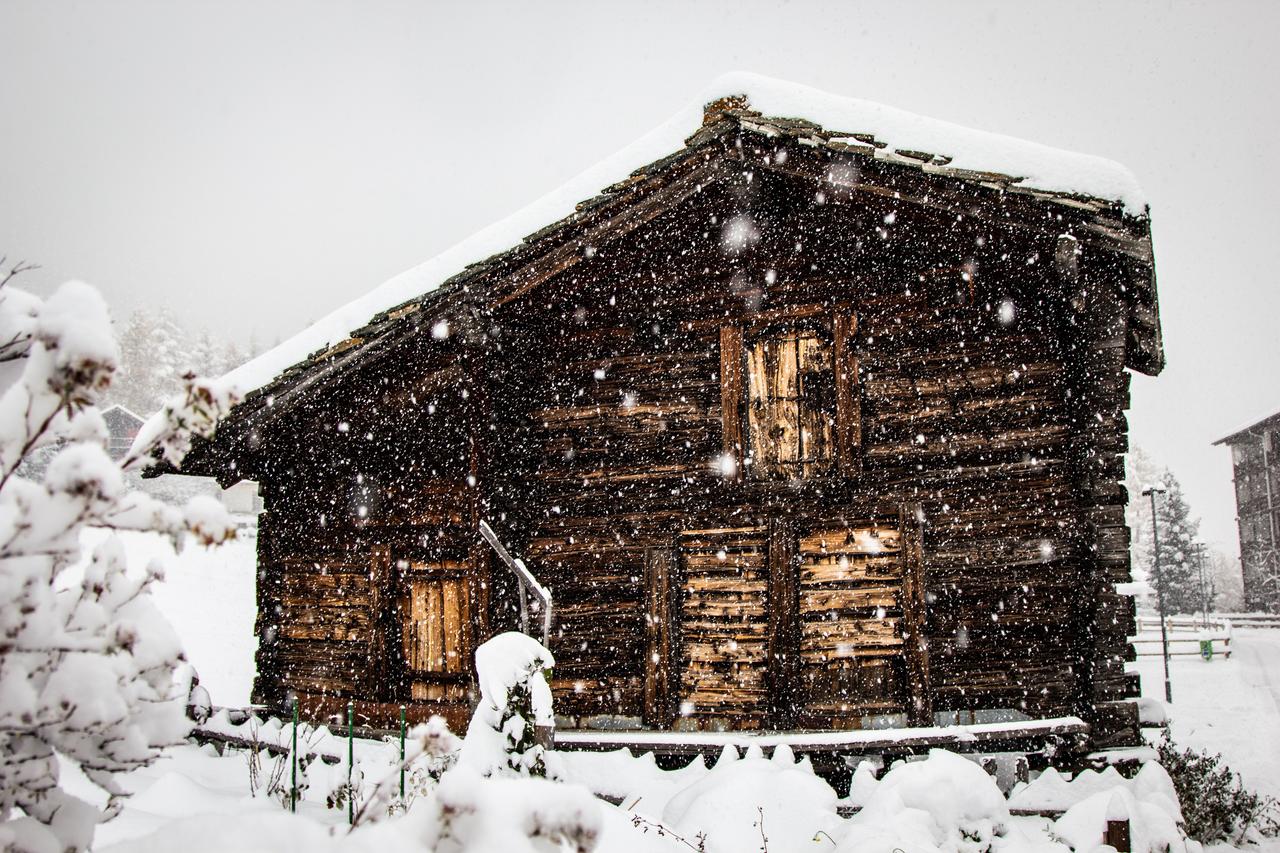 There's Snow in Saas-Fee, Switzerland for Your Next Wintery Production 
10.2023
Exceptional crew and unique facilities, paired with our knowledge of the location, allow us to handle the logistics so that our clients can focus their full attention on the creative process.
Switzerland's Saas Valley consists of four traditional mountain communities, the largest and most production-focused being Saas-Fee. Home to cobblestone streets and scenic ski resorts, Saas-Fee feels tailor-made for any project requiring snow. Despite its growing popularity as a filmmaker's dream destination, the community maintains its rustic charm and authenticity. 
Servicing campaigns in Saas-Fee gives our clients access to Stomping Ground Projects, a diverse team comprised of the most experienced park builders in the snow industry. They're known for bringing high-profile projects to life and collaborating with athletes, like snowboarders Mark McMorris and Torstein Horgmo. 
In the past, we've taken advantage of Switzerland's slopes and snow-capped mountains with influential brands that trusted us to execute their vision.
Skiers get some serious air in a Hudson Dusters-directed and Greenpoint-produced Milk campaign, Olympic athletes share a Save the Planet call to action in a project directed by Alaska and produced by Iconoclast for Samsung, and Toyota opens the door to a winter wonderland captured by director Felix Brady and Stink production company.
Work with us on your next snowy project and explore other countries offering exhilarating snowscapes.