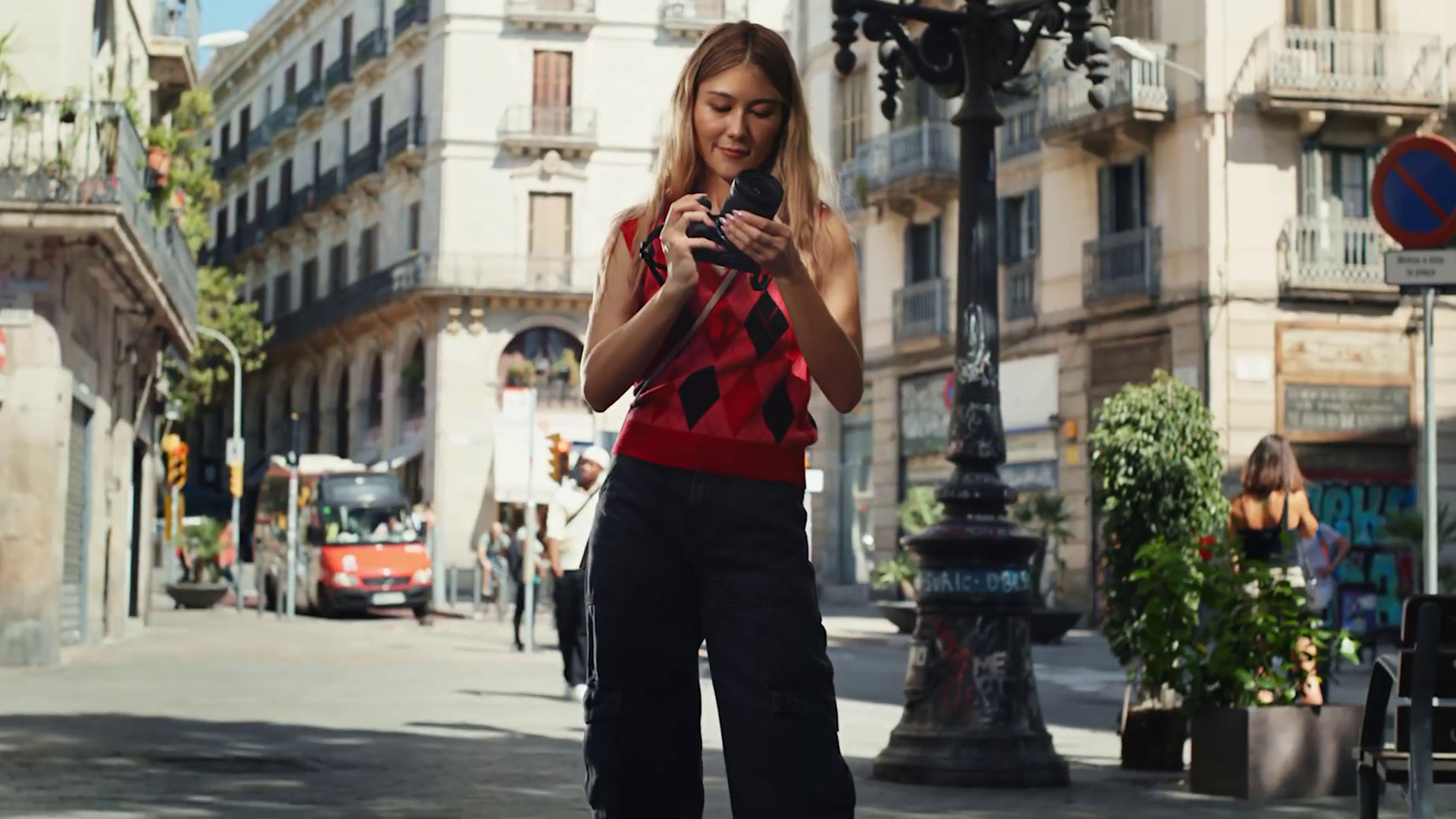 Getting the Perfect Shot With Canon
11.2022
No matter the location on our curated list, we are equally comfortable, curious, and ready to take on a new project.
VGBND has been in Barcelona - Tavertet, Spain providing local services with Executive Producer Gabriel Carratu and Production Manager Pablo Bofill taking the lead. The area's stunning landscapes just outside of Barcelona were the ideal choice for our latest campaign with Canon. The client's message of bolder, brighter, and better moments is something we illustrated with the naturally vibrant landscape that is Tavertet. Price and the level of professionalism, along with incredible locations, are the main reasons we decided to service this spot in Spain. As travelers, we appreciate authentic details and adventure – we make friends and know how to create a collaborative environment where everyone feels comfortable, which is what made this commercial so successful.
Any difficulties faced during filming are always easier to navigate when everyone is working as a team, and having fun! Day two of shooting required a twenty minute uphill walk with all of the equipment – a challenge we overcame thanks to the effort and synergy of our crew.
Our dedication to providing a positive presence that's felt and our knowledge of best practices based on location is why clients keep coming back, and we're thrilled to have fully delivered on our promise with Canon. We hope to bring our tangible energy to future projects and to continue to curate experiences that allow us to work with some of the most inspiring people in the industry.
Check out our commercial for Canon below.