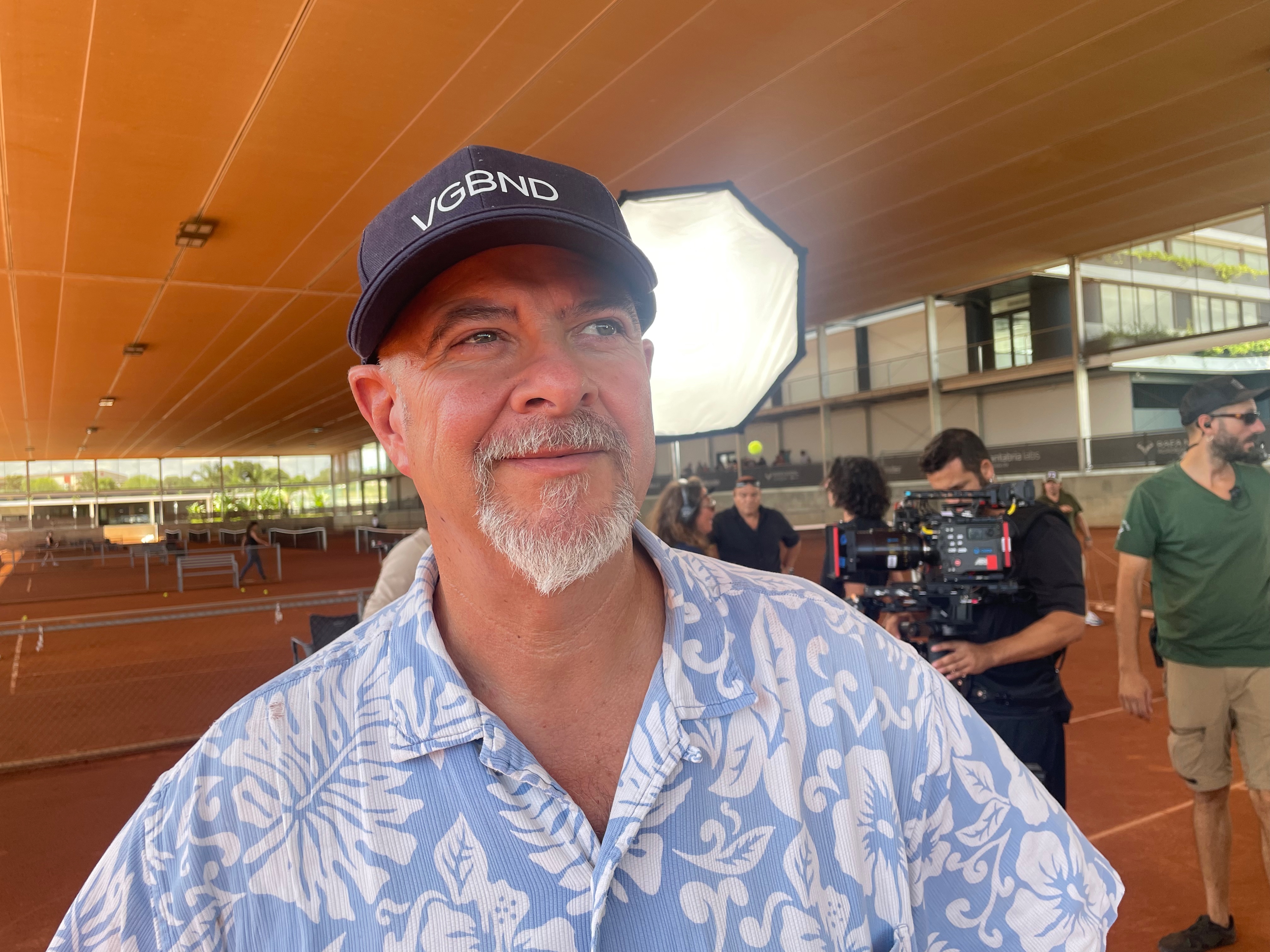 APCP Interview with Executive Producer Fernando Bofill
9.2023
"It's not the years, honey, it's the mileage." 
Indiana Jones is a cinema star who has entertained and inspired viewers with phrases like "It's not the years, honey — it's the mileage" for decades. If there's one thing VGBND and Indiana Jones have in common, it's the desire to go in search of life-changing experiences. The Association of Spanish Advertising Producers (APCP) interviewed VGBND Executive Producer Fernando Bofill about our approach, the solution-oriented process we adhere to, and the creativity that helps our clients reach their full potential. Continue reading for an inside look at how VGBND plans your next adventure. 
Q: What drives the essence of VGBND? 
A: We work side by side with our clients, treating them as partners with the same objective. Our leading full production house offers a complete range of services for all types of projects – we take care of the fieldwork so that our clients can enjoy the ride and focus on achieving the best possible version of their creativity. 
Q: What are your tips for keeping the creativity flowing?
A: Work, humility, perseverance, and never seeing failure as a roadblock.
Q: Do you always learn something new from every project you work on?
A: Of course. In every project, there are new challenges to face and overcome that always lead to a learning lesson. 
Q: What do you expect from the APCP 2023 Awards? 
A: We hope that one of our projects, which we've approached with so much enthusiasm and effort, will get the recognition it deserves.
Q: You are submitting three campaigns for the APCP Awards 2023. One of them is On Running, a very futuristic spot. How did you develop (support/help) the creative?
A: It was a very dynamic process propelled by great pre-production and the support of an excellent production team. This campaign fully came to life in post-production, with expressive shots that say a lot without the help of any apparent dialogue. When thinking of the final product we had to ask ourselves 'How important is it to take risks or innovate when creating an audiovisual product?' Our biggest challenge was combining the different elements needed for a 360° camera and a conventional one. Preparing each set for a 360° camera was no easy task and there were logistical aspects that we needed to be mindful of. I think the key to execution here was our collaborative process. 
Q: What was the most complicated part of this job?
A: There was nothing conventional about our approach to this project. It may come as a surprise but the most complicated aspect was understanding exactly what we were looking for, how to execute each shot, and what was required to meet those needs. The funny part is that everything was just as new to the director as it was for us, but with hard work and effort, we managed to capture a great final product. 
Q: Do you have any words of wisdom for those who want to work in production but feel overwhelmed?
A: It's a profession for the brave, exciting, and creative. It's different from anything traditional so the most important thing to have in this industry is passion. If it's not your calling, it won't work because you must be willing to put in the extra effort and sacrifice in order to succeed. It may be hard, but it's worth it if you're all in.