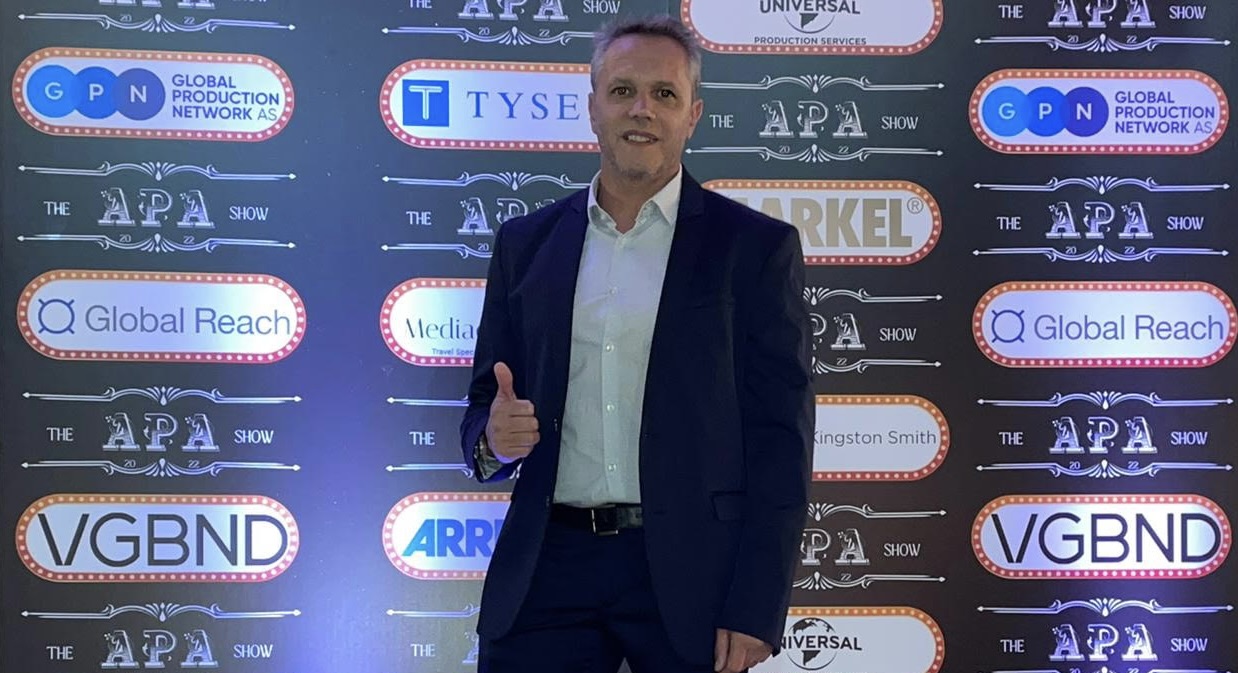 VGBND Sponsors The APA Show of 2023
9.2023
"No one looks back at their life and remembers the nights they got plenty of sleep."
We are happy to announce that for the second year in a row, VGBND is partnered with The APA Show, an advertising party that stands out from the crowd. Come ready to celebrate, because here, life begins at night.
No seated dinner and no formal awards – instead, there's a premier of The APA Collection, with tasty fayre and an array of treats that you can wash down with delicious cocktails. This leaves the whole evening for networking, catching up with old friends, and some photobooth action!
Purchase your tickets and get all the details below. See you in London!
When: Friday, September 8th, 2023 
Arrival: 6:30 pm 
Location: Guildhall (71 Basinghall St, London EC2V 7HH)