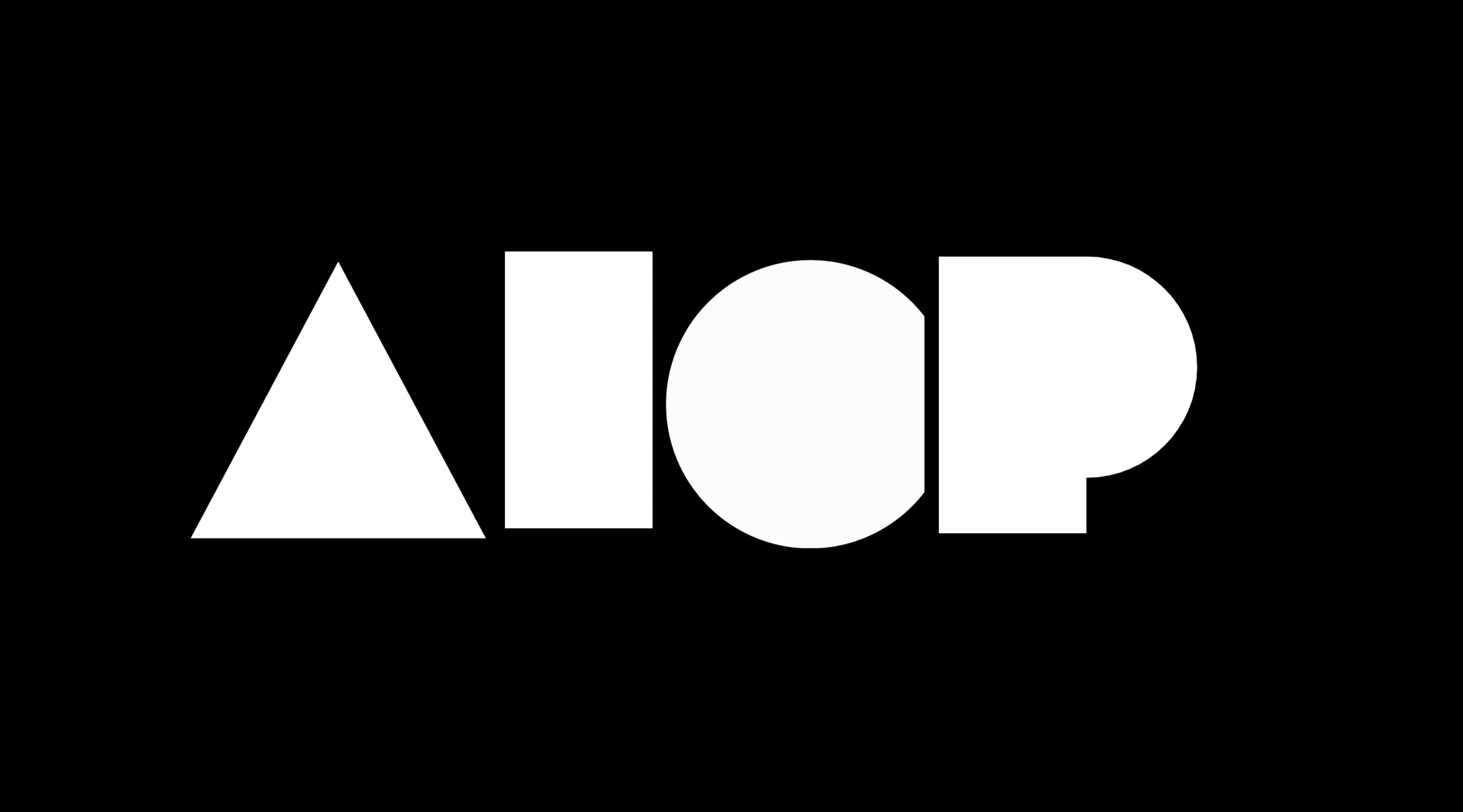 Meet Us in New York City for the AICP Awards Gala Reception
6.2023
We're heading to Manhattan for the 32nd AICP Awards black-tie gala event, and we want to see you there!
AICP Week is a 3-day event that culminates at The Museum of Modern Art with a tribute to 2023 AICP Awards Winners, a reveal of the Best of Show honorees in the AICP Post Awards, AICP Next Awards, and the AICP Show: The Art & Technique of the Commercial, followed by a celebration throughout MoMA.
We'll be honoring excellence and recognize outstanding artists for their dedication to their craft. Show up in your best and join us for a night of inspiration and education in the city that never sleeps.
Schedule of events:
AICP Week Base Camp
June 6-7
AICP Awards Premieres
June 7-8
AICP Awards Gala Reception
June 8