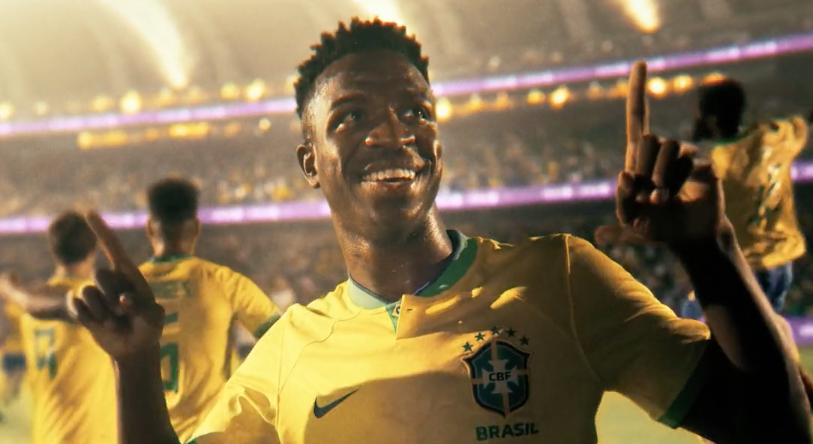 Spain Is Where The Stars Play
6.2023
With Spain as our stage, we've had the pleasure of collaborating with two top athletes whose talent and work ethic never fail to impress.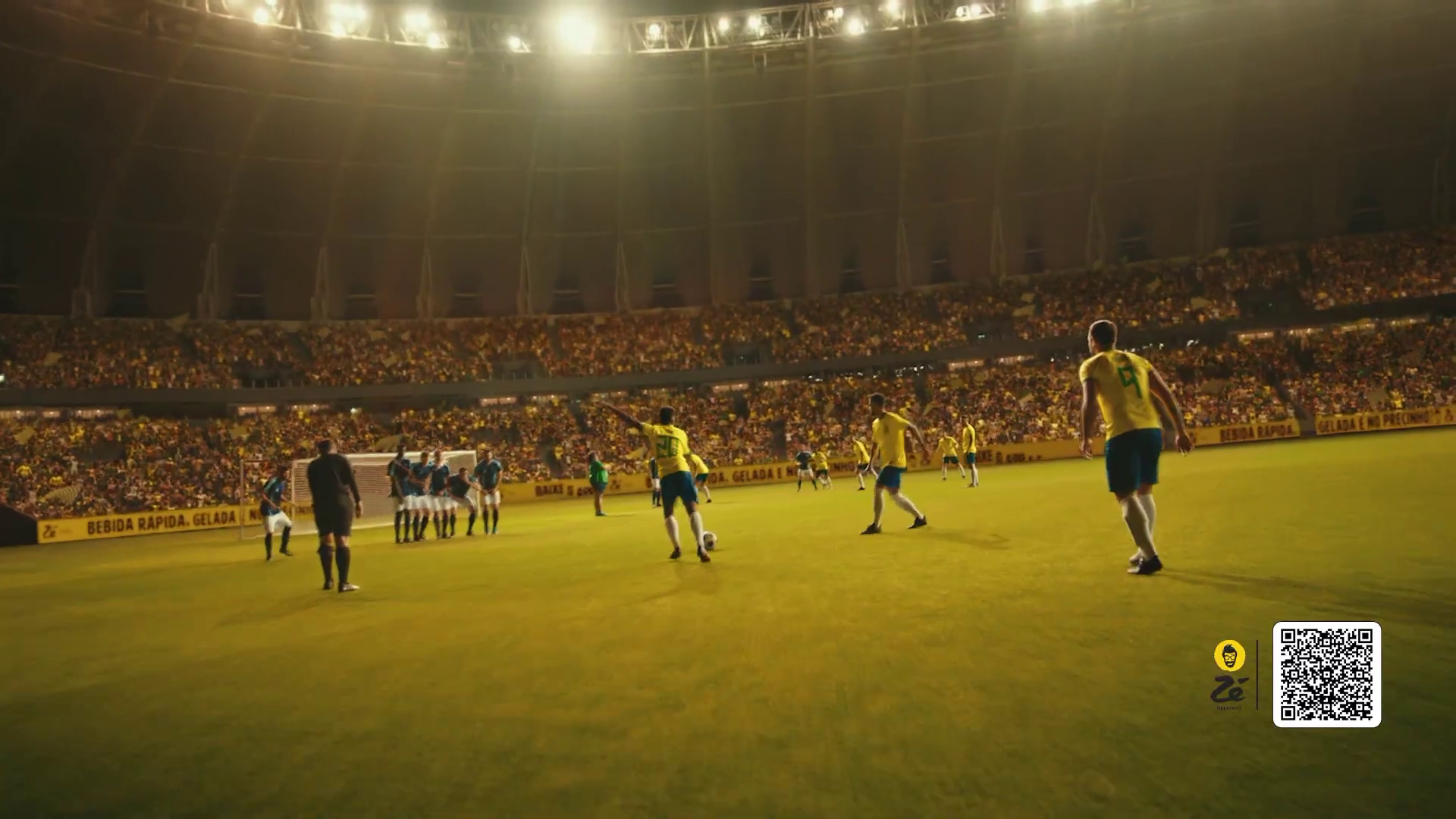 Our clients trust us to lead them into the most spectacular yet unknown locations to heighten their creative vision, and our projects featuring the world's two greatest athletes were no exception. For this array of sports-related spots, we took to the streets of Spain with Brazilian football player Vinícius Júnior and Spanish tennis champion Rafael Nadal. 
A 1-day shoot with the talented Director Pedro Becker in Madrid marks the genesis of our ongoing relationship with rising star Vini Jr., who was quickly scouted and signed by the legendary Real Madrid football club at a young age. Since then, his incredible speed, agility, and skilled ball handling have made waves on the field. We fashioned impressive studio builds for Vivo and Zé Delivery to transport the viewer into stadium fanfare, with Vini Jr. front and center.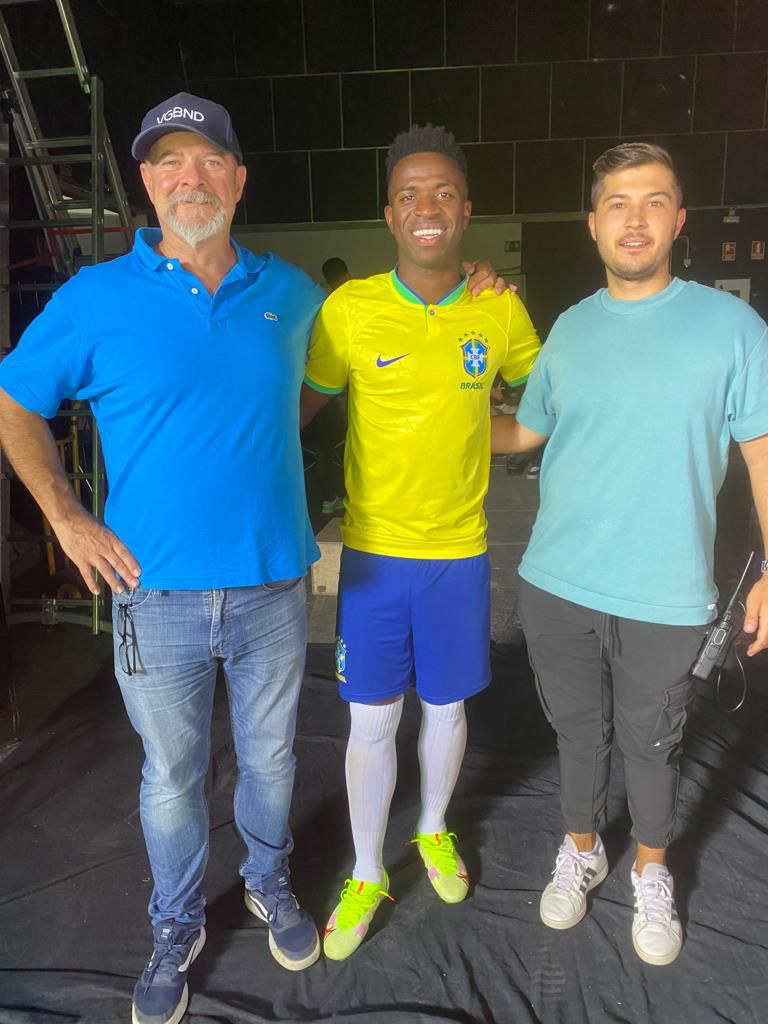 Rafael Nadal on the other hand has made a name for himself as one of the greatest tennis players of all time. The unrivaled athlete has made an appearance in several of our Vivo projects, including 21 and Bolinhas where he dazzles fans with long-practiced tennis movies. Nadal's commitment to excellence is always an inspiring aspect of our filmmaking process when we work together.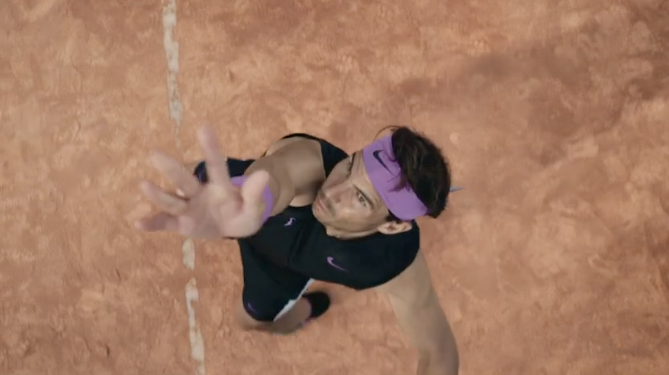 Vinícius Júnior and Rafael Nadal continue to steadily influence the sports industry, and their presence on set has helped to elevate our brand and bring us new opportunities. Working with the best global athletes has been an unbelievable experience that we look forward to making happen again.