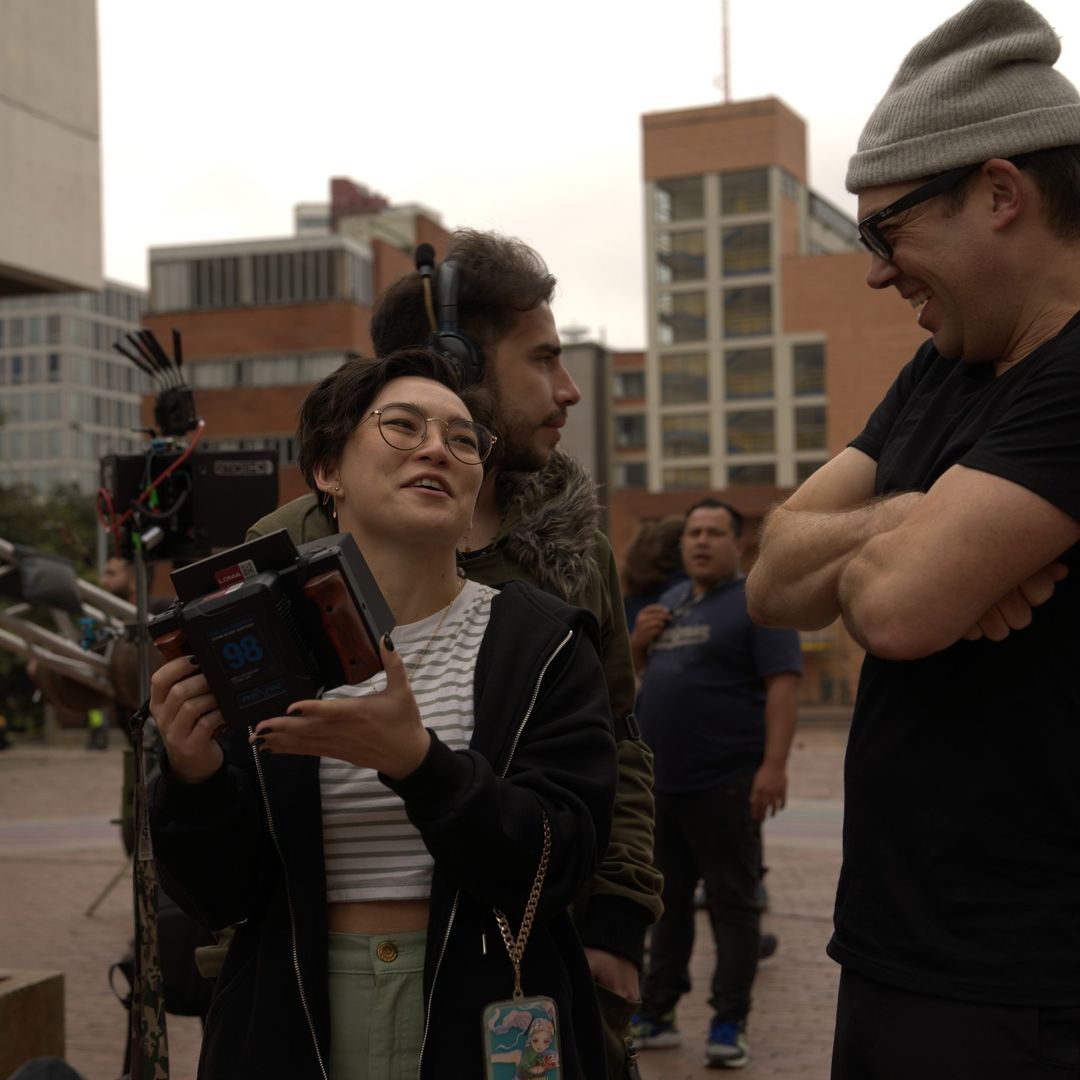 VGBND and Scholar: Trusted Partners (Colombia Edition)
4.2023
With seasoned producers in 2 continents, 5 time zones, and 7 countries, VGBND is the production partner to rely on for creative execution.
Our crafty friends at Scholar have been with us on four shoots, all filmed in Bogotá: Oral-B (2020), Akamai (2021), AMD (2022), and Scope Squeez (2023). The mutual trust that transformed into an ongoing relationship began at the height of the pandemic with virtual productions. Since then, we've gotten to know Scholar's professionalism and easy-to-work-with-attitude very well, and in turn, we've earned their trust by consistently delivering high-level creativity. On all four projects, we connected Scholar with local DPs who we know always get the job done, no questions asked.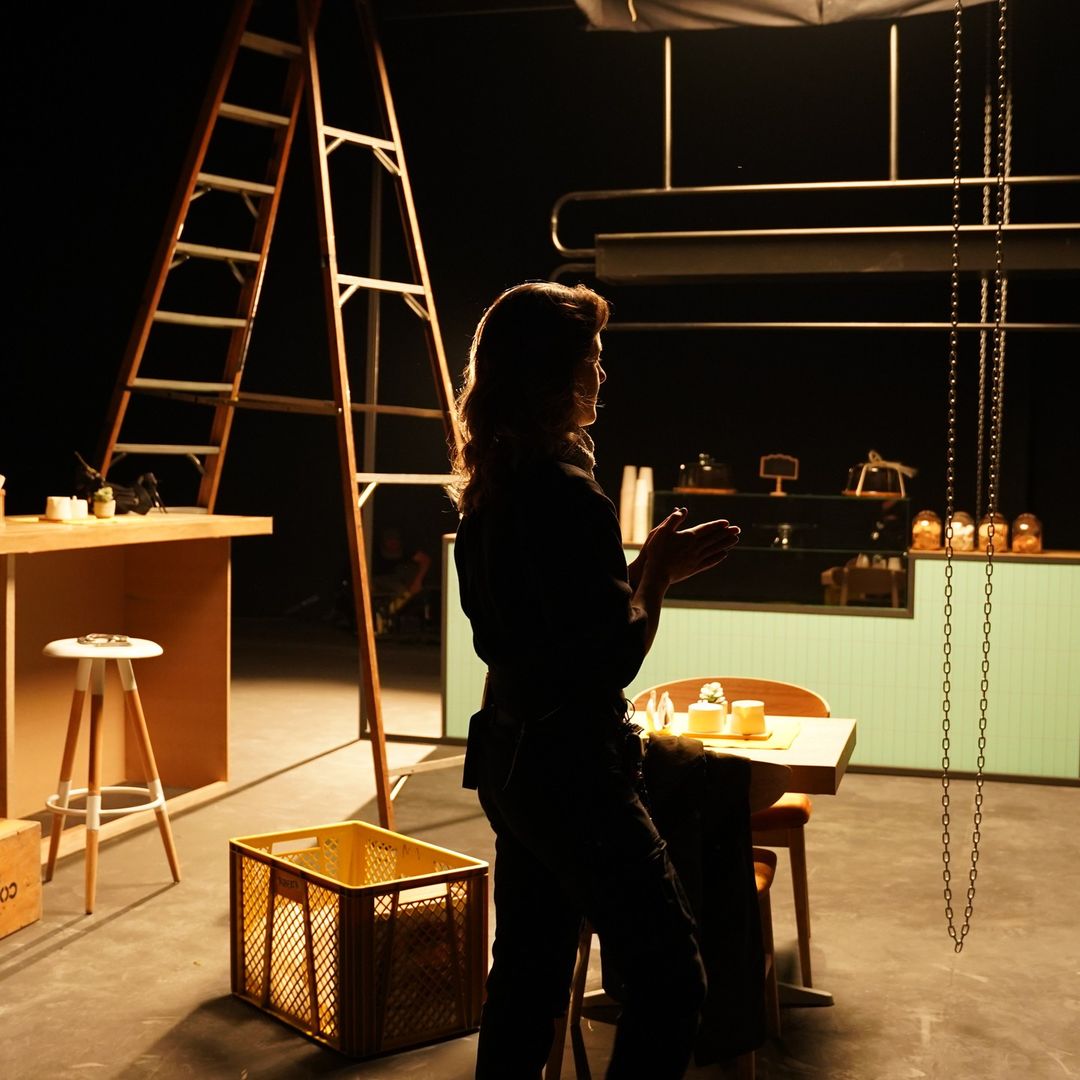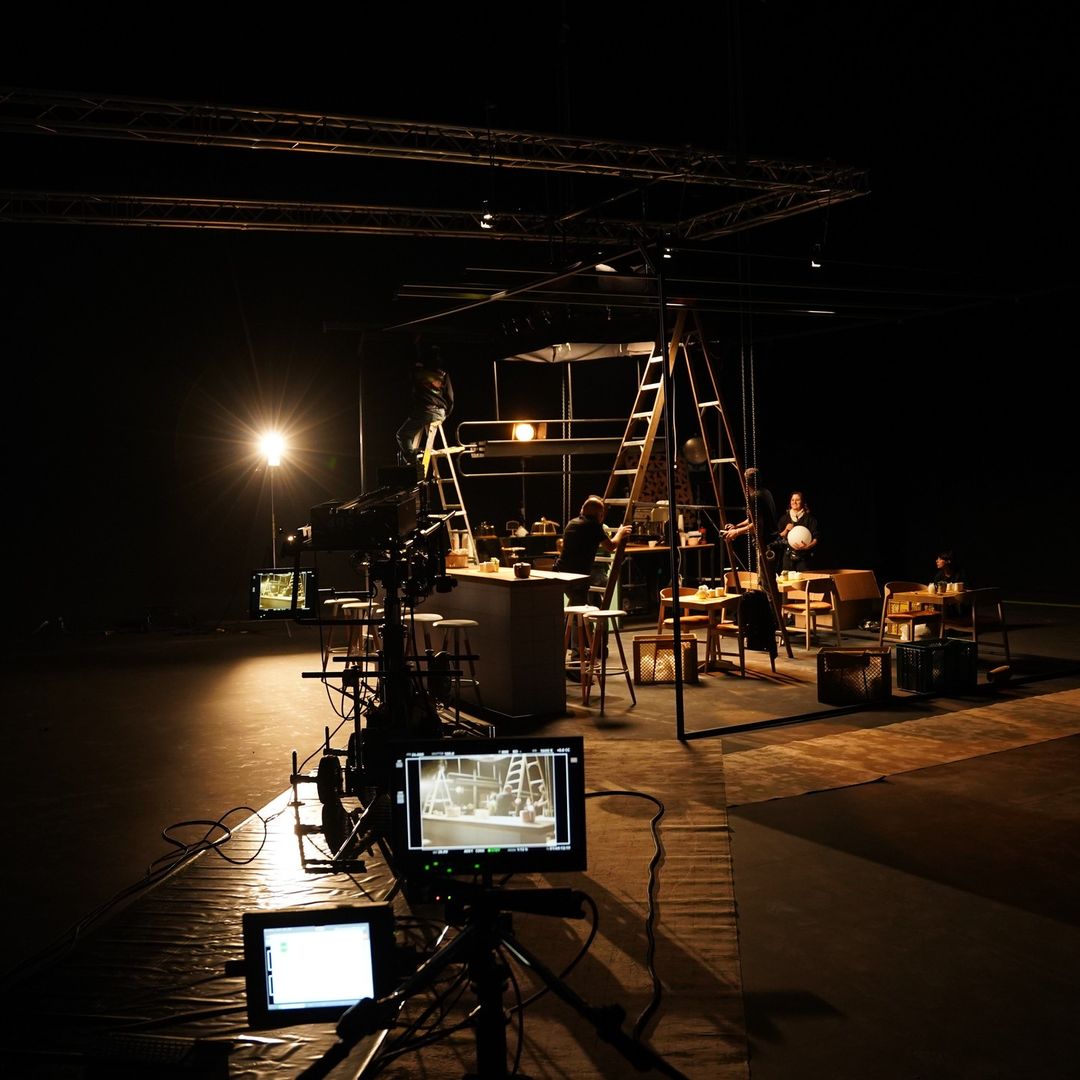 "Our relationship with Scholar initiated at the height of the pandemic when VGBND Colombia started perfecting remote productions. Scholar, on the other hand, had high-profile stage commercial projects they needed to produce abroad. We are immensely grateful to everyone at Scholar for the collaboration that continues to grow – one successful project bringing in another, and the cycle continues. Professionalism, trust, respect, and mutual friendship are at the heart of our partnership." - Pablo Tourrenc, VGBND Executive Producer for Latin America
Out of the several countries we work in, studio builds, sound stages, and locations are some of Colombia's greatest strengths in regard to filmmaking. High-qualified professionals come at competitive costs, and good multi-ethnic casting options are available, which was a request for the Scope Squeez project. Of course, we can't forget that work and play go hand in hand when filming in Bogotá, as we have knowledgeable chaperones to make any trip exciting.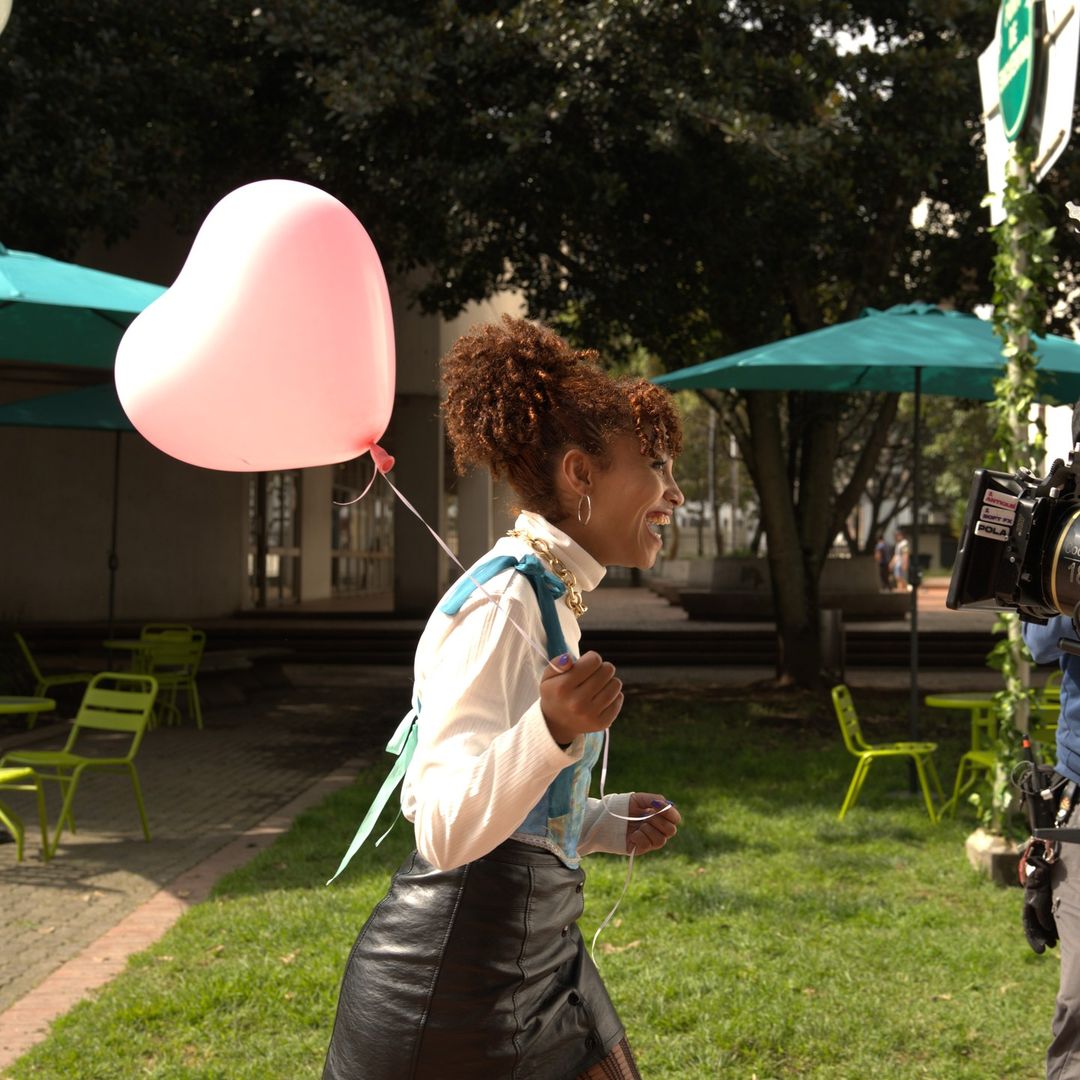 Follow us on Instagram and LinkedIn to see our future collaborations with the interesting folks at Scholar!